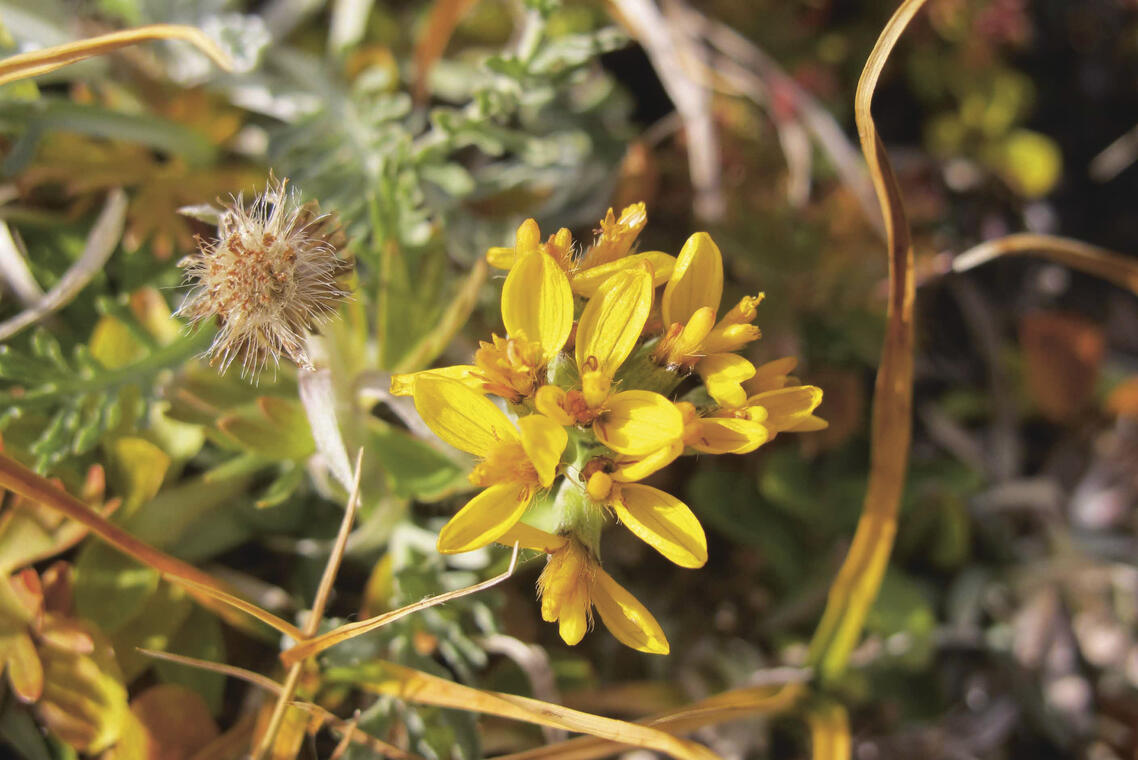 Aromatic garden
Park and garden,
Park,
Floral park,
Medicinal/healing plants
in Sarreyer
50 plants to eat, cook, or distil

Around fifty medicinal and aromatic herbs are grown in this special garden. Visitors will get the chance to discover the plants and improve their knowledge by comparing them.
This educational plot is also the source of many of the "Grand Entremont" label products. According to her availability, the plant producer Isabelle Gabidou is available to guide visitors. Please do not pick plants without asking first.