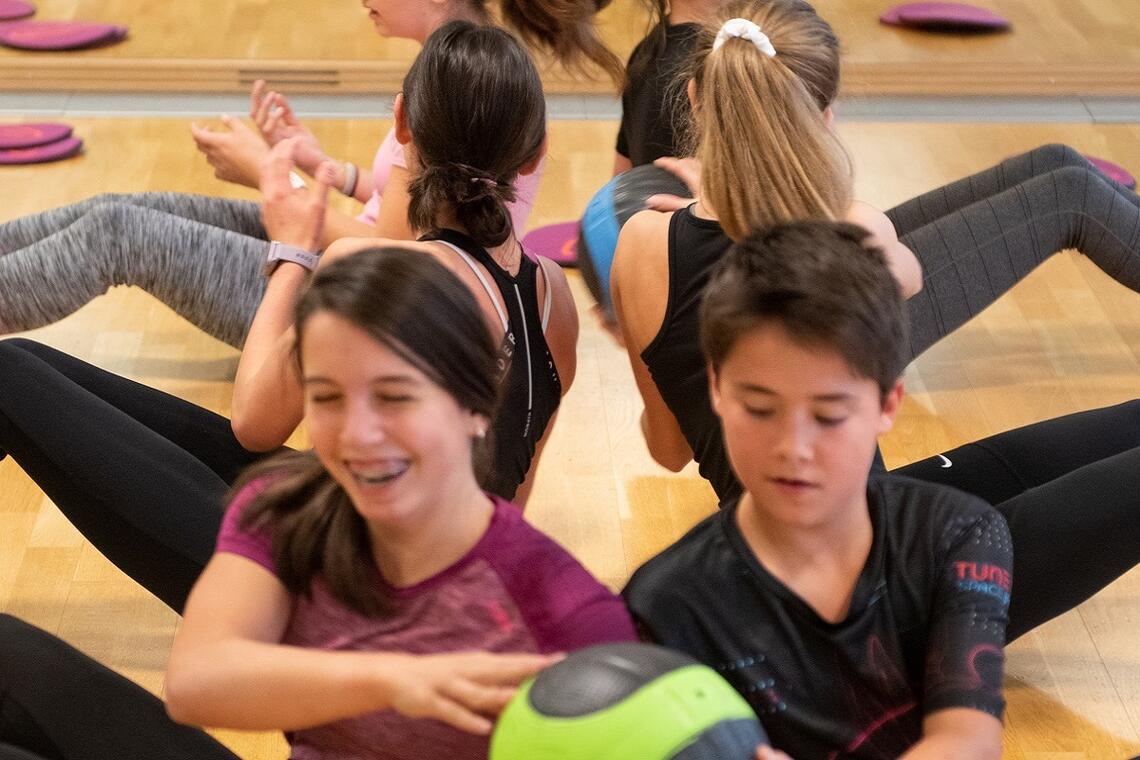 Teen Fit Module 2
Sports and leisure
in Le Châble
Fit Teens, to let off steam at an early age!

Do you want to move? To have fun in a group and do good to your mind and body? To discover the world of fitness?

Then maybe this special class for teenagers from 12 to 16 years old will meet your expectations on Wednesday afternoons from 4 to 5 pm!
From

May 17, 2023

to

June 14, 2023
80 CHF

Youth cheques from the commune are accepted.
From

May 17, 2023




until

June 14, 2023
Wednesday

4:00 PM - 5:00 PM

Module 2 in 5 courses : 17.05 - 24.05 - 31.05 - 07.06 - 14.06.2023