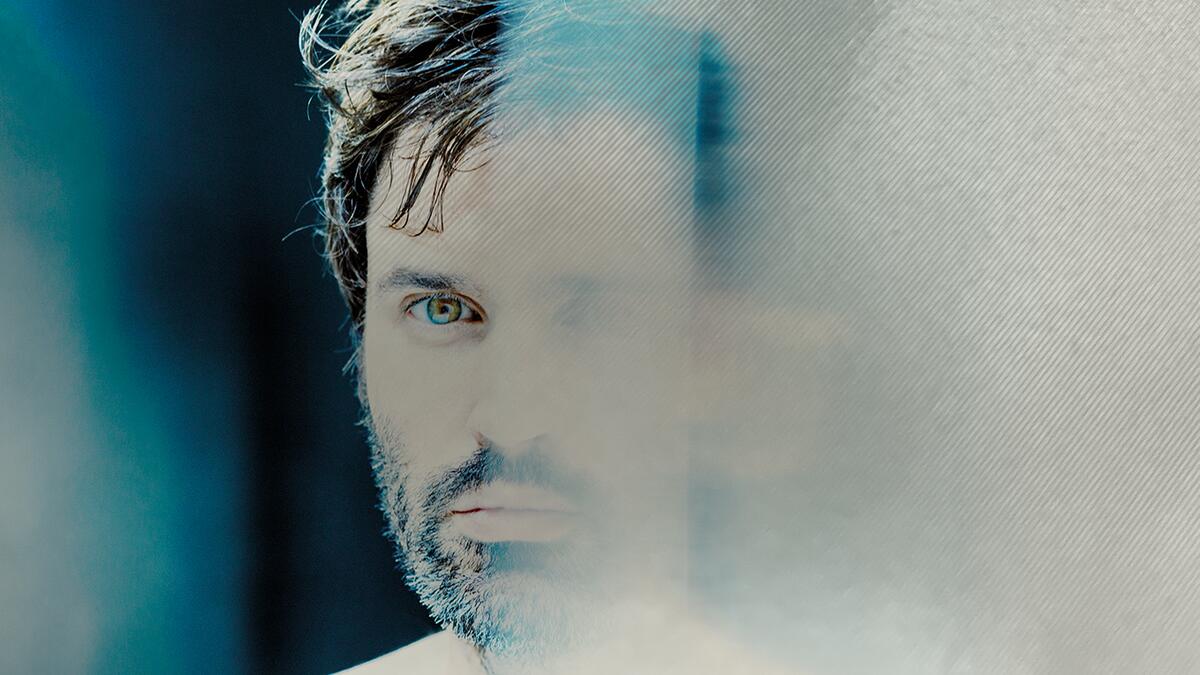 UNLTD - CONCERT CLUB - Paul Lay
Cultural,
Entertainment/recreation,
Concert,
Various music
in Verbier
Jazz piano

With amazing technical skills, creativity and a true appetite for risk, pianist Paul Lay charges head on into Beethoven's unforgettable melodies and appropriates them with the utter coolness of a jazzman playing great standards.
From 20 CHF to 40 CHF

Elastic Pricing!
Enjoy unlimited (or rather, UNLTD) flexibility when purchasing tickets to a selection of UNLTD events and activities, including this one. Our 'Elastic Pricing' strategy allows you to choose the price you wish to pay. For each event, a recommended 'Fantastic' price is indicated, correlated to its production cost. All you need to do is determine the price you are willing to pay based on your financial situation and your desire to be with us. Those who have the means to pay more are asked to do so, while other may pay less.

Classic | 20.-
Fantastic | 30.- recommended
Bombastic | 40.-
Schedules

On

July 19, 2023

from 10:00 PM to 11:30 PM

* The Concert Club doors open at 21:00.