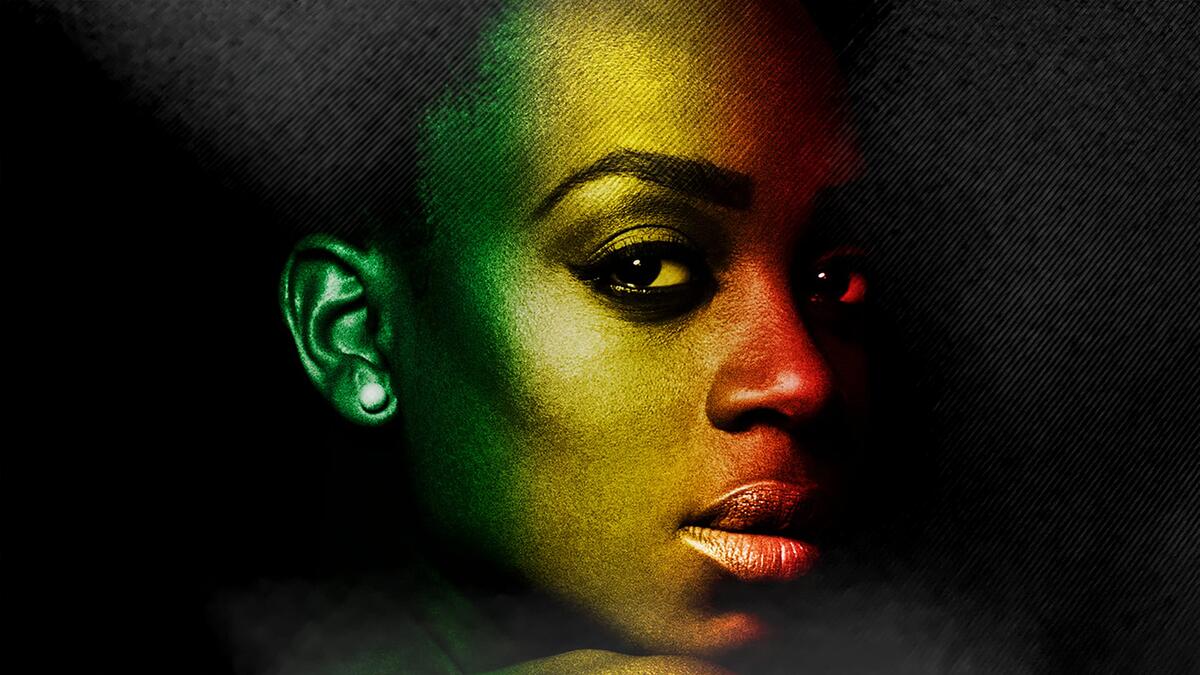 UNLTD - HOPLA - Ayanna Witter Johnson
Cultural,
Entertainment/recreation,
Concert,
Various music
in Sarreyer
The very definition of eclectic soul

Ayanna Witter-Johnson is a multi-talented singer, songwriter, pianist and cellist. She has a phenomenal mastery for seamlessly crossing the boundaries of classical, jazz, reggae, soul and R&B, to imprint her unique musical signature with her virtuosic tap, strum and bow with her cello into her sound and vibe. A unique opportunity to see a true star on the rise.
Schedules

On

July 22, 2023

from 1:30 PM to 2:30 PM