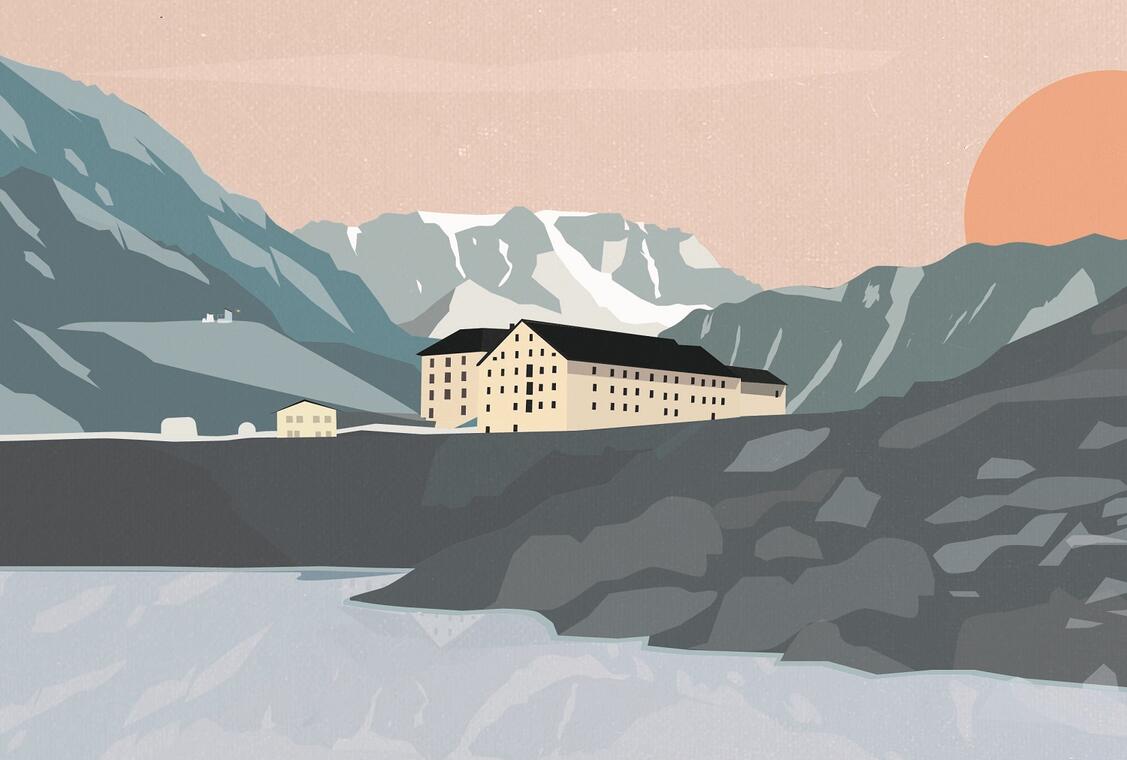 60th Cantonal Guide Festival
Traditions and folklore,
Meeting,
popular dance,
Traditional festival,
Tourism,
Climbing sports,
Various sports
in Le Châble
The 60th Valais Cantonal Guide Festival aims to share the passion for the mountains and celebrate the wonderful profession of mountain guide.

Saturday 17 June will be a fun day with many activities for young and old: a zip line, a climbing wall, a face painting workshop and animal walks will be on the program. An air rescue demonstration will also be offered to visitors. The film "In the footsteps of Lucy Walker" will be shown in the presence of the protagonists. In addition, a bouldering competition with qualifications and finals will take place throughout the day. A dance with a DJ will close the day.
Schedules

On

June 17, 2023

from 10:00 AM to 12:00 AM