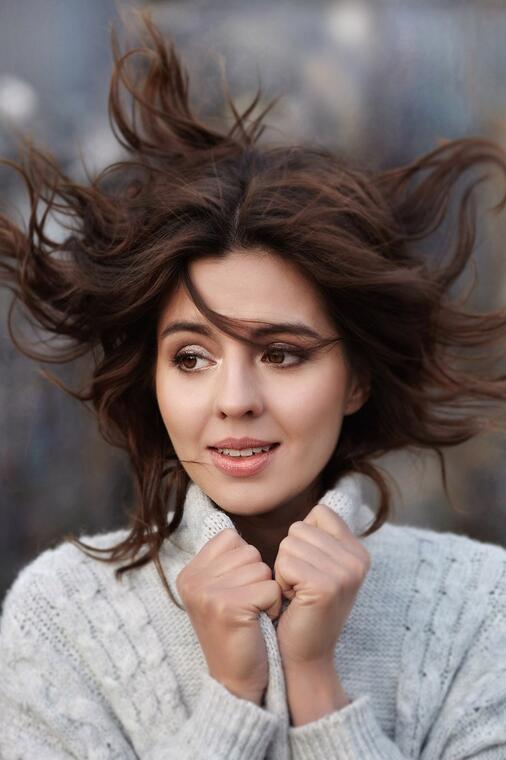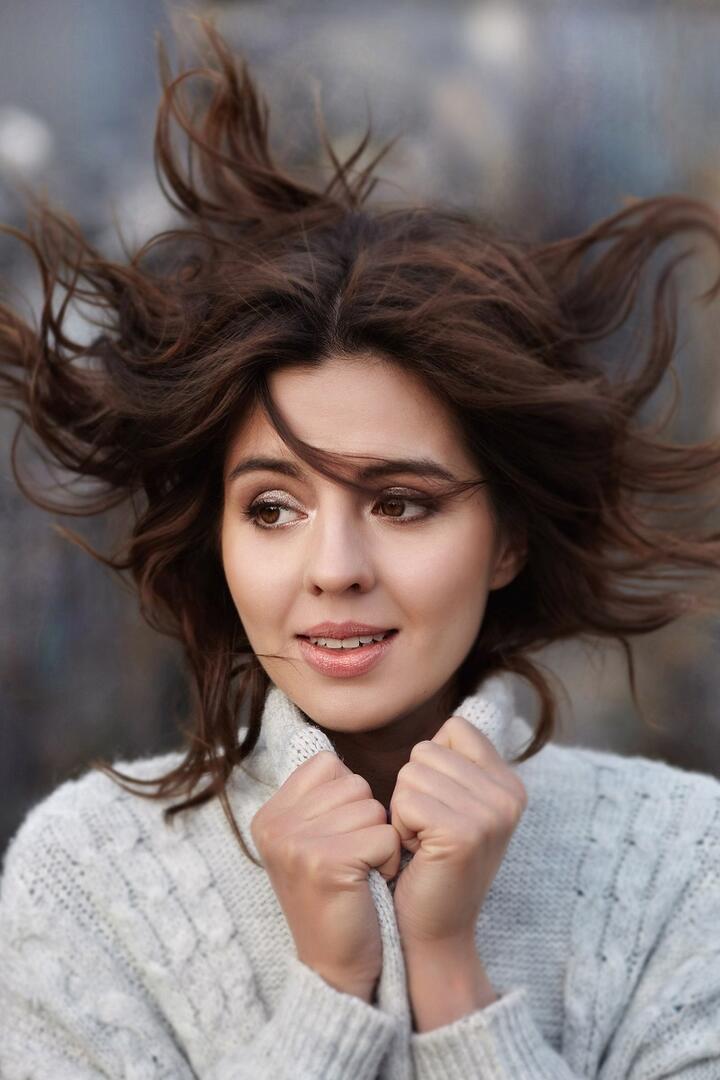 Concerts Copperfield - Olga Zado - piano
Cultural,
Concert,
Classical music
in Verbier
Ukrainian pianist Olga Zado visits the Copperfield International School to give an extraordinary concert as part of the "Copperfield Concerts" series.

International soloist Olga Zado will give a recital full of emotion and symbolism in the international context of today. This will be, once again, an extraordinary opportunity to bring classical music, performed at the highest level, to the younger members of our community.

Admission is free and the concert is open to everyone. Please come in great numbers!