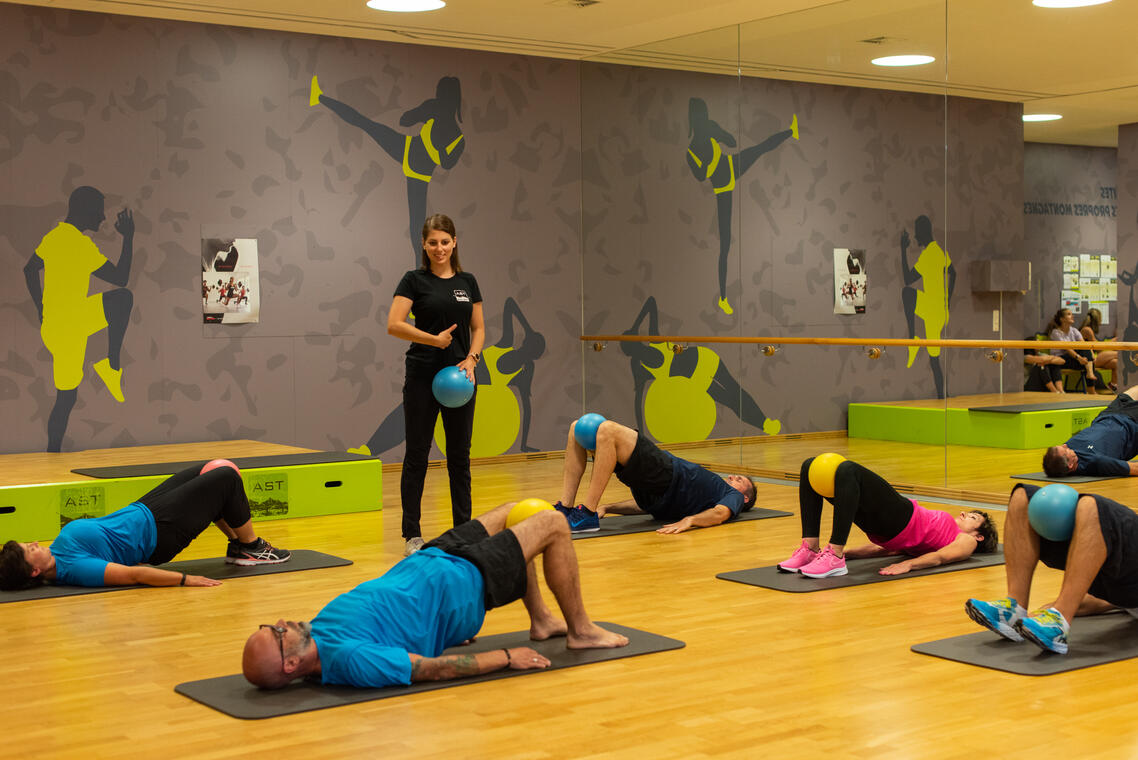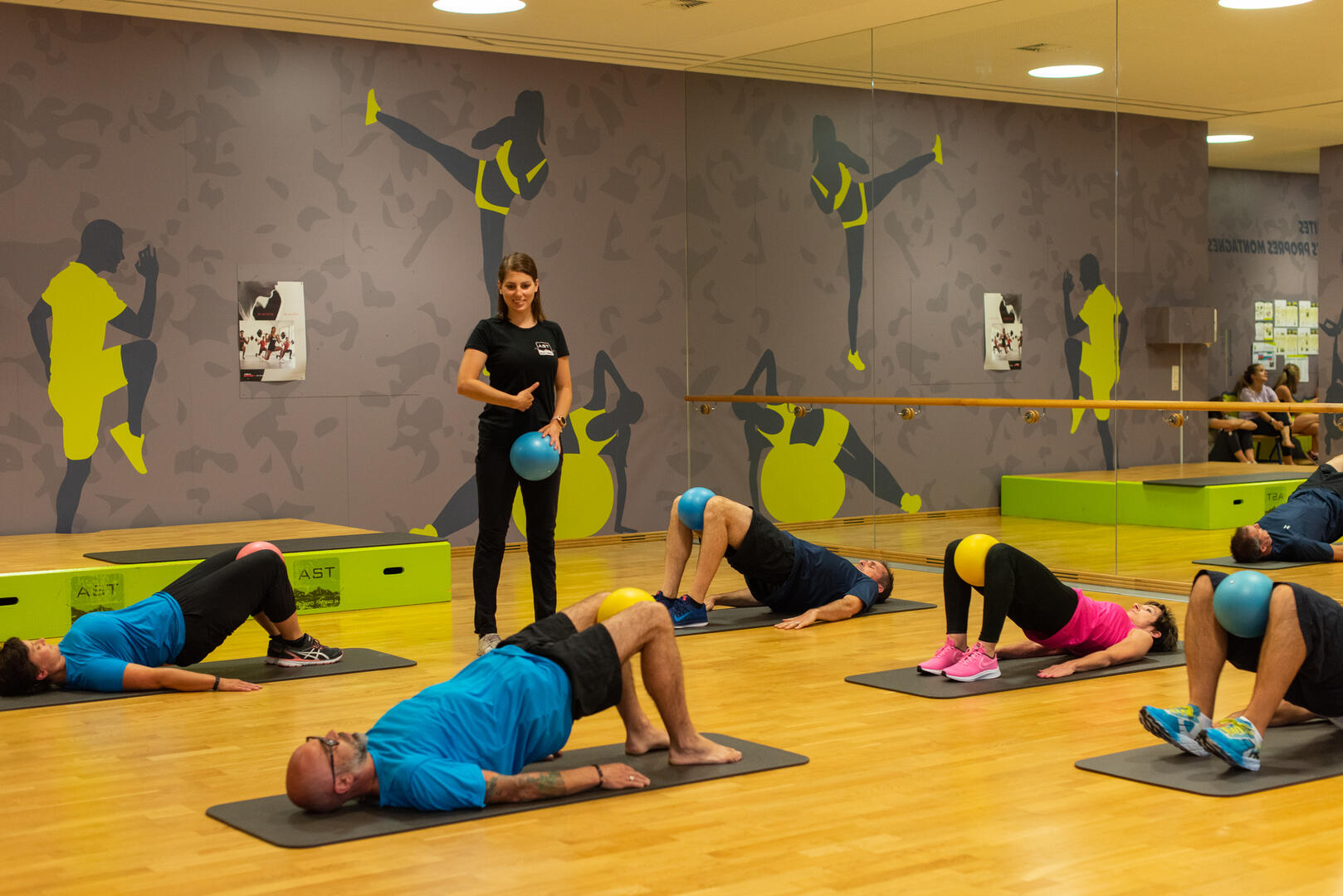 Gentle Gym : Healthy movement at any age
Lesson,
Accompanied,
Fitness
in Le Châble
Muscle strengthening, flexibility and mobility exercises will satisfy your needs for adapted soft gymnastics.

Taught by a physiotherapist, this course is aimed at all those who wish to do gymnastics as a preventive measure or as a cure for musculoskeletal disorders. It is ideal for back problems, rheumatic diseases or general deconditioning. It is also perfectly suited for seniors.
From

November 3, 2022

to

December 31, 2022

From

January 1, 2023

to

April 6, 2023
From

January 1, 2023




until

April 6, 2023
Thursday

10:00 AM - 11:00 AM