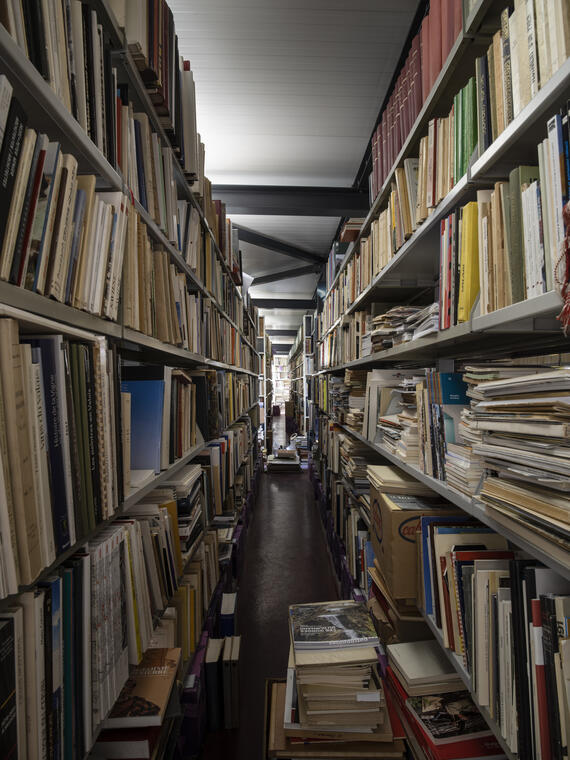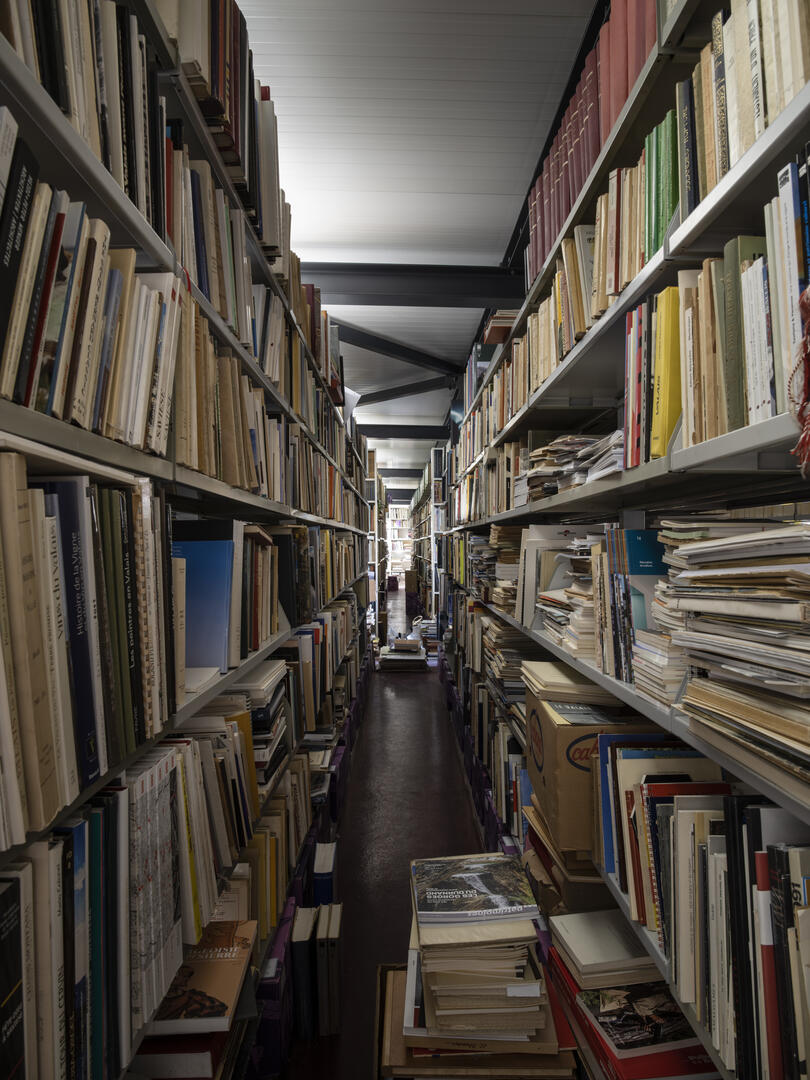 Guided tours of the musée sauvage exhibition
Cultural,
Exhibition,
Guided tour,
Arts and crafts,
Postcard,
Modern/contemporary art,
Various arts
in Le Châble
As part of the "Musée sauvage" exhibition, one of the collectors will, on the first Sunday in the month, talk about and present their space.

Items with sentimental attachments, of emotional importance or evocative of memories and knowledge, personal to the individual... the Musée de Bagnes is showcasing ten private collections with narration by the men and women who have collected them, who live in, with and through them, and who bring them to life. This is an immersive, sound-rich exhibition where written text fades away to fall into harmony with the powers of the object.
Schedules

On

January 1, 2023

On

February 5, 2023

On

March 5, 2023

On

April 2, 2023

On

May 7, 2023

On

June 4, 2023

On

July 2, 2023

On

August 6, 2023