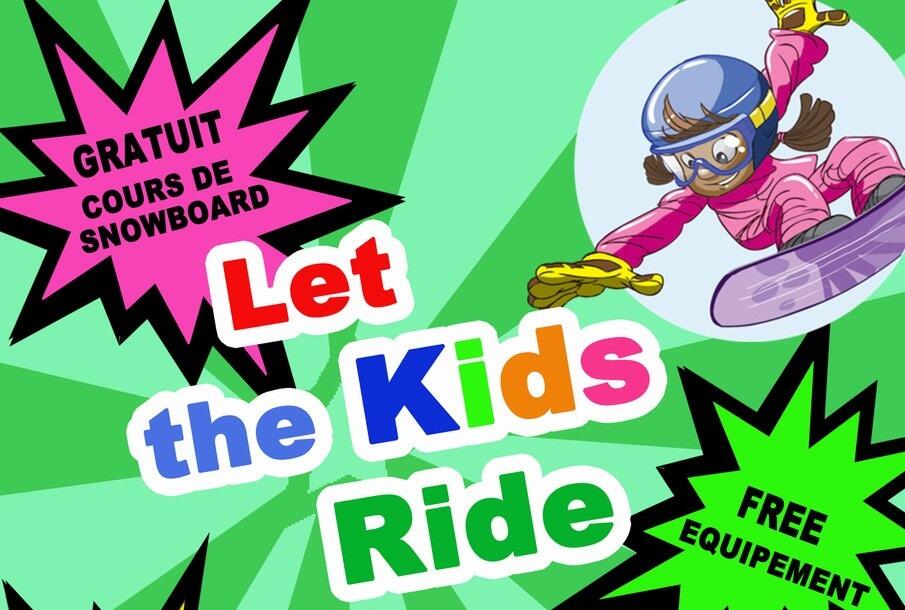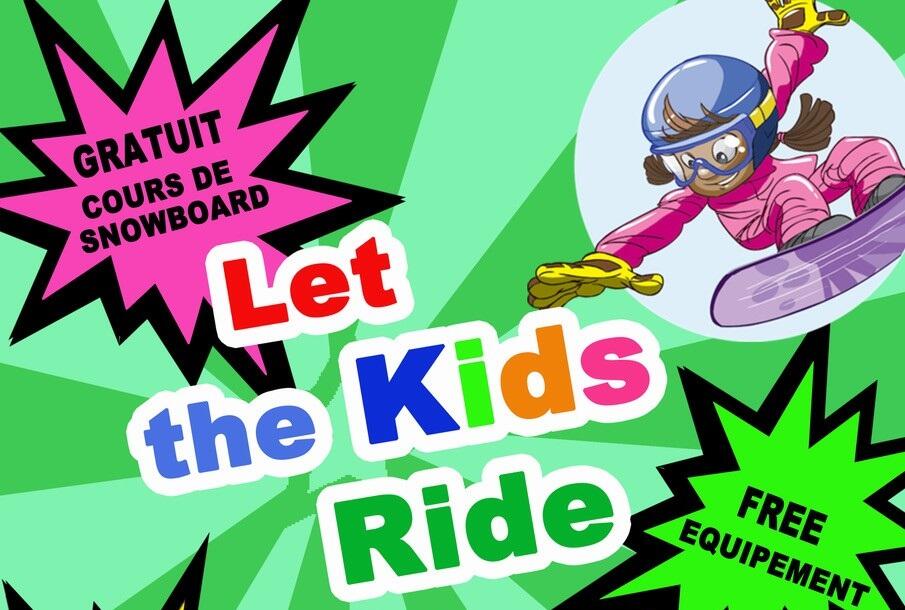 Let the Kids Ride
Sports and leisure, Meeting, Ski
at Verbier Station 
"Let the Kids Ride" is a free event for all kids witch like to snowboard.

"Let the Kids Ride" is an season opening event with Independent Snowboard School. We invite all kids to come on the Saturday the 29th of November and ride with us.
Kids will be able to rent their equipment for free in one of the 6 dedicated Shops in Verbier and Martigny Region and snowboard with an instructor from the Independent Snowboard School. The day will finish with some free food at the offhore cafe in Verbier. Please note: your child must be aged between 6-16 years old.