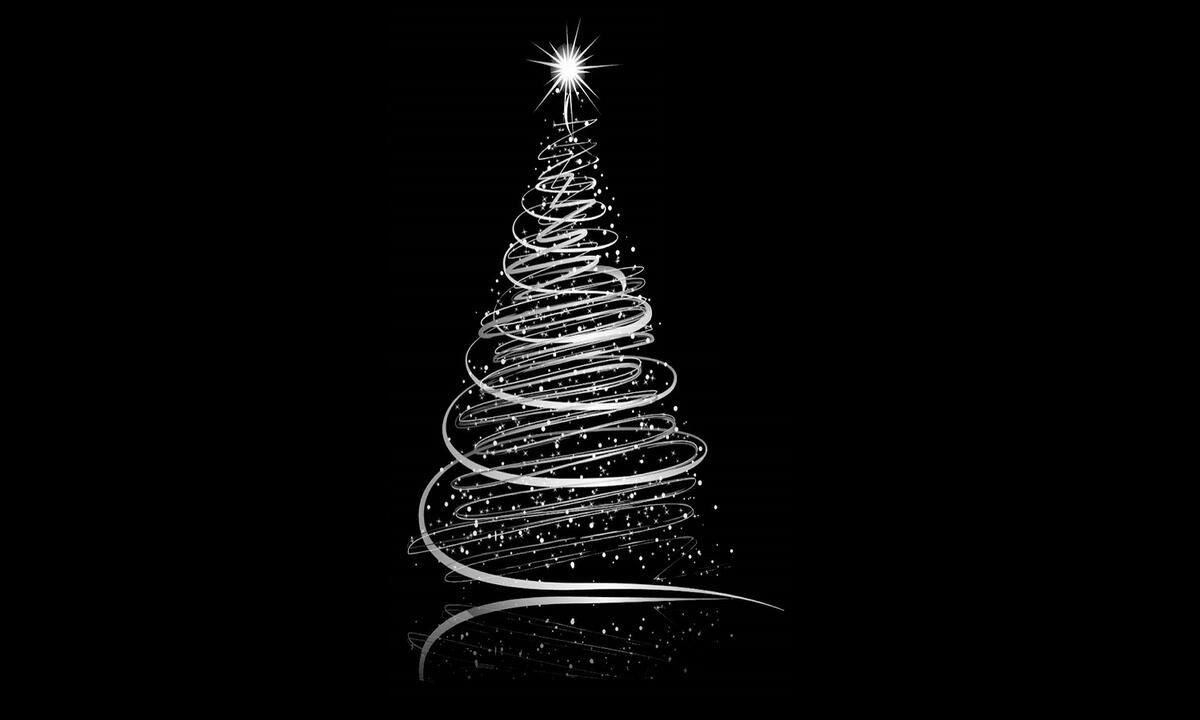 NC Vox Choir - Christmas Concert
Entertainment/recreation,
Concert,
Polyphonic songs
in Le Châble
Concert of a cappella sacred songs.

The NC Vox Choir was born in September 2018, on the initiative of Laurence Lattion-Avanthay who is its director. It is made up of about thirty singers from the Chablais and Vaud regions, as well as from the Lower Valais and Central Valais regions.

The repertoire offered is exclusively based on sacred music, of all origins and in all languages, performed a cappella.
Schedules

On

December 16, 2022

from 8:00 PM to 9:00 PM