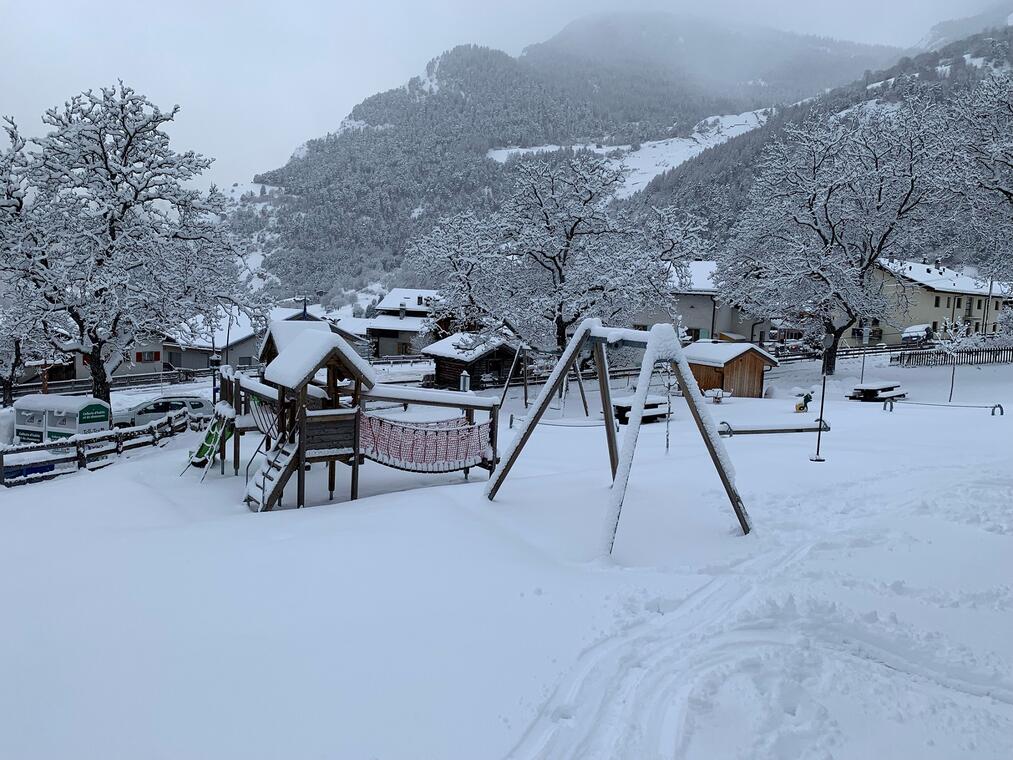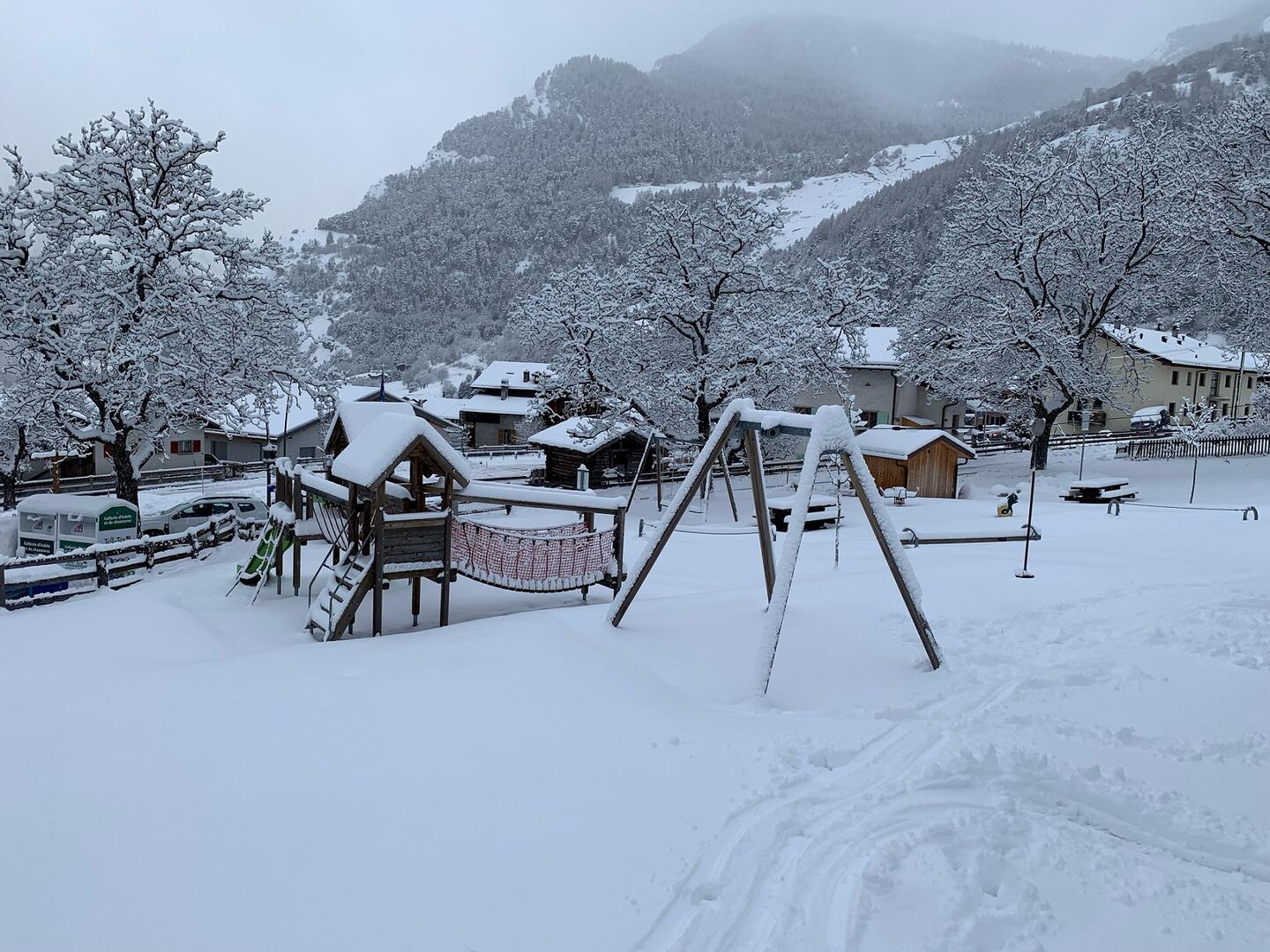 Playground - Vollèges
Leisure,
Recreational activities,
Games for children
in Vollèges
This space is located in the centre of Vollèges near the village square.

Playground with a zip line, two swings, a balance slide, a swing, a turnstile and two picnic areas. There are also public toilets and and a dirt pump track for children.