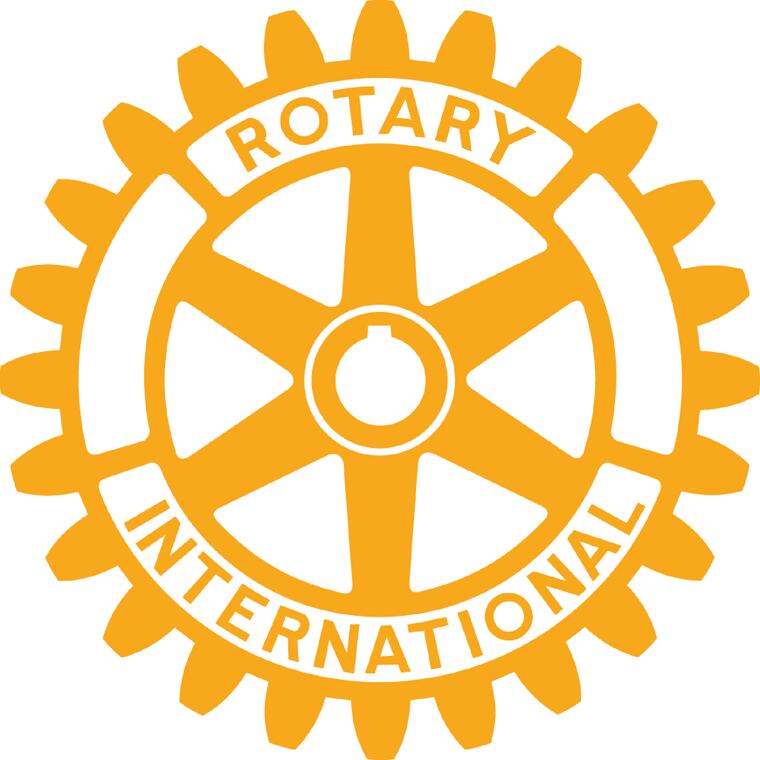 Rotary Club Verbier St-Bernard
Associations,
Others
in Verbier
The Rotary Verbier Saint-Bernard club is a meeting place and conviviality.

The Verbier Saint-Bernard Rotary Club was created in 2002, and is a reflection of our region, mixing cultures, languages and origins. We will be delighted to welcome our Rotary friends who are visiting our valley on Tuesdays.
Tuesday

7:00 PM - 8:00 PM