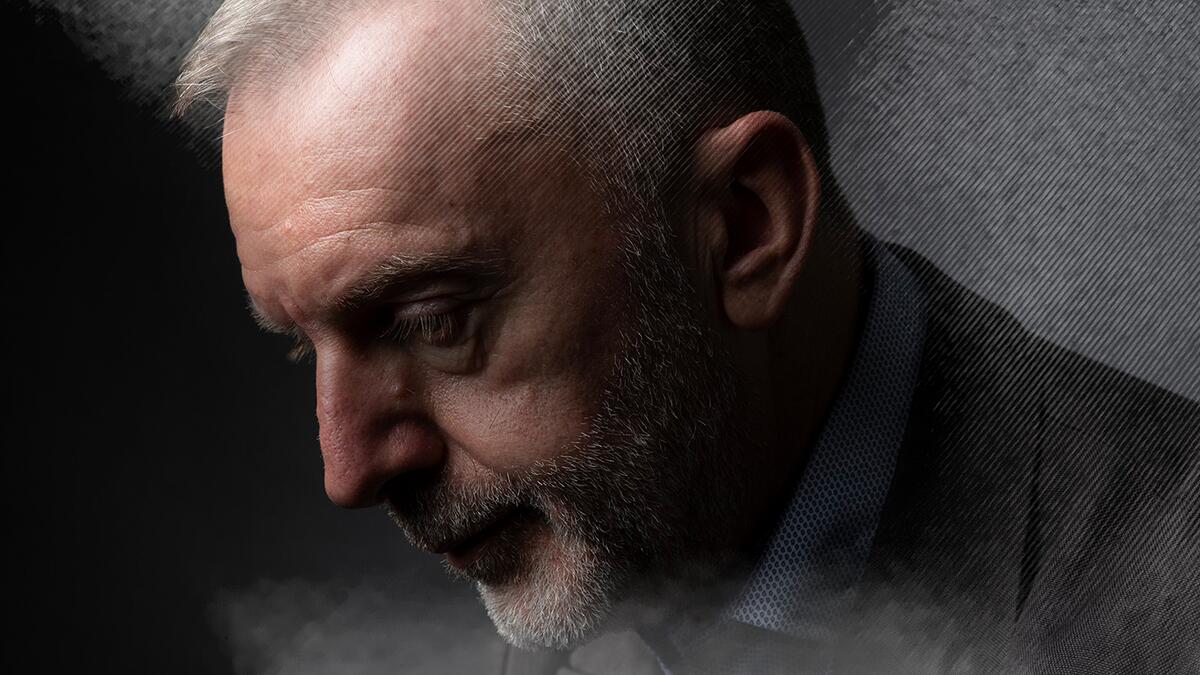 UNLTD - CONCERT CLUB - Pedja Mužijević / Basic Instincts
Cultural,
Entertainment/recreation,
Concert,
Various music
in Verbier
Pedja Mužijevic

They tell us that music is the universal language, but what does that really mean? Pianist Pedja Muzijevic leads this interactive performance with a wide range of short piano works and asks very specific questions that will encourage audiences to react to music with basic instincts There are no right or wrong answers and there is no need for any knowledge about music. Let your imagination run wild and let's see how universal language of music really is.
From 20 CHF to 40 CHF

Elastic Pricing!
Enjoy unlimited (or rather, UNLTD) flexibility when purchasing tickets to a selection of UNLTD events and activities, including this one. Our 'Elastic Pricing' strategy allows you to choose the price you wish to pay. For each event, a recommended 'Fantastic' price is indicated, correlated to its production cost. All you need to do is determine the price you are willing to pay based on your financial situation and your desire to be with us. Those who have the means to pay more are asked to do so, while other may pay less.

Classic | 20.-
Fantastic | 30.- recommended
Bombastic | 40.-
Schedules

On

July 24, 2023

from 10:00 PM to 11:00 PM

* The Concert Club doors open at 21:00.