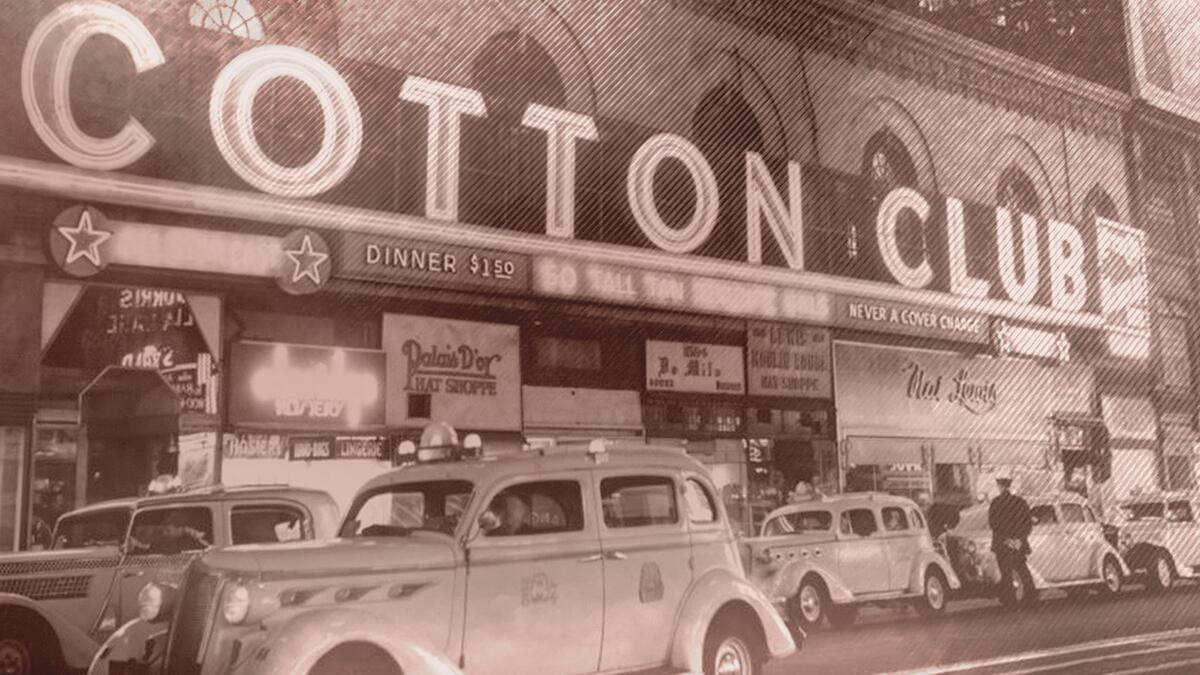 UNLTD - CONCERT CLUB - Rachmaninoff at the Cotton Club
Cultural,
Entertainment/recreation,
Concert,
Various music
in Verbier
Un programme tiré à quatre épingles

In the Roaring 20s, New York was a hub for the greatest classical and jazz musicians. Gershwin, Ellington, Ravel, Stravinsky and even Rachmaninoff, whose 150th anniversary we commemorate this year, could well have shared a table at the legendary Cotton Club. Imagine the jam-night that could have been!
From 20 CHF to 40 CHF

Elastic Pricing!
Enjoy unlimited (or rather, UNLTD) flexibility when purchasing tickets to a selection of UNLTD events and activities, including this one. Our 'Elastic Pricing' strategy allows you to choose the price you wish to pay. For each event, a recommended 'Fantastic' price is indicated, correlated to its production cost. All you need to do is determine the price you are willing to pay based on your financial situation and your desire to be with us. Those who have the means to pay more are asked to do so, while other may pay less.

Classic | 20.-
Fantastic | 30.- recommended
Bombastic | 40.-
Schedules

On

July 25, 2023

from 10:00 PM to 11:30 PM

* The Concert Club doors open at 21:00.