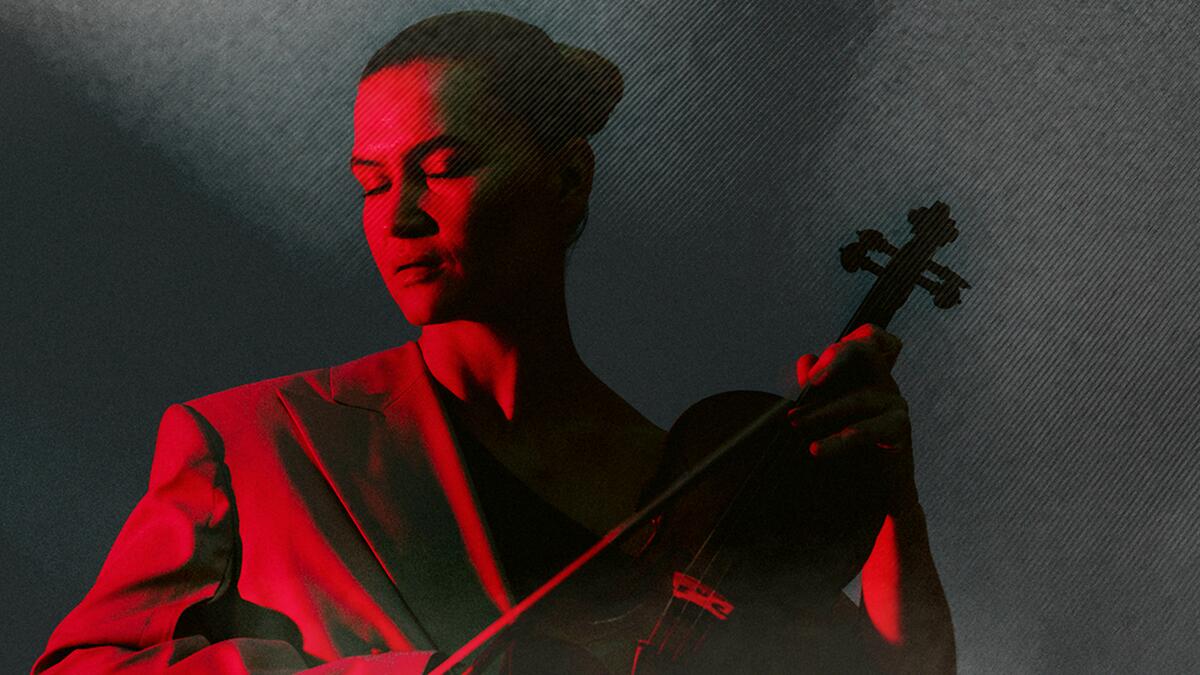 UNLTD - HOPLA - Recomposed by Max Richter : Vivaldi, the Four Seasons
Cultural,
Entertainment/recreation,
Concert,
Various music
in Sarreyer
Classical music's most famous work with a side of synth

Max Richter's visionary reboot of Vivaldi's Four Seasons has been a worldwide phenomenon. While the composer discarded 75 per cent of Vivaldi's original composition, the parts he does use are phased and looped, emphasising a grounding in postmodern and minimalist music. A refreshing and captivating way to celebrate the Academy's 30th birthday featuring Academy string players and alumna Mari Samuelsen.
Schedules

On

July 22, 2023

from 2:45 PM to 3:45 PM