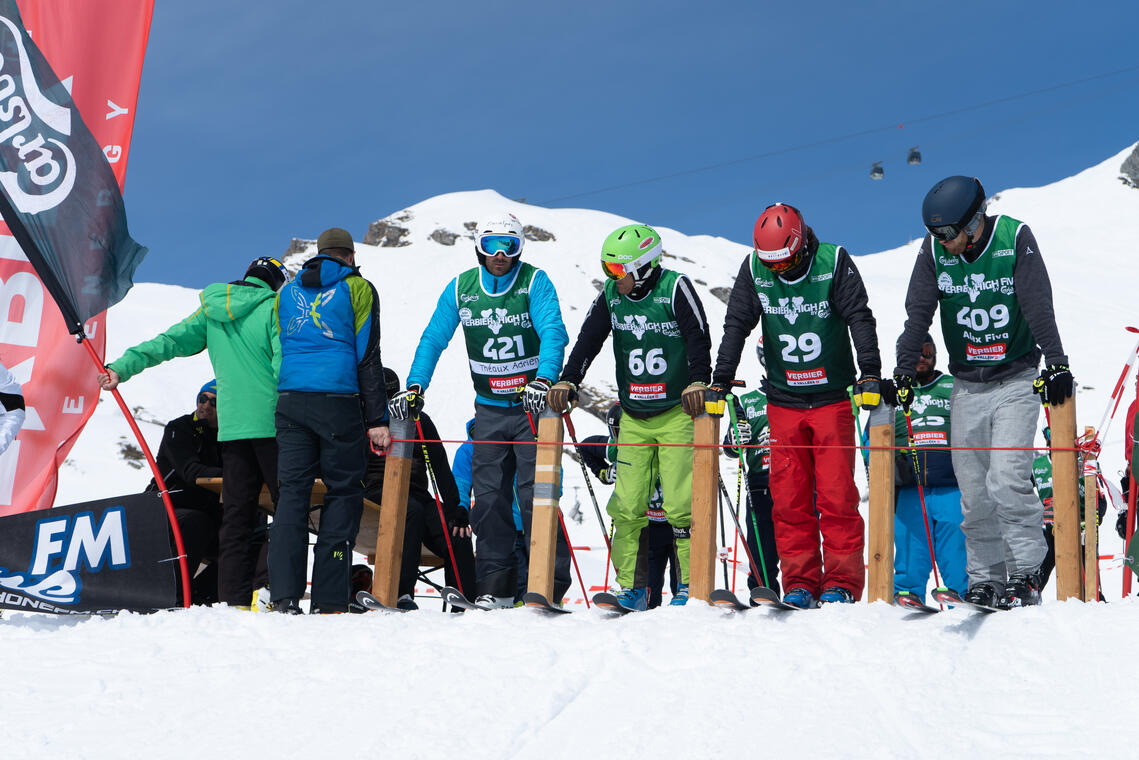 Verbier High Five by Carlsberg
in Verbier
The Verbier High Five is one of the key events in Verbier during the winter. 

Sign up to compete against the best athletes in the following sports: running, ski cross, speed skiing, giant slalom and a crazy challenge to round it all off.

The festivities are held in the Chalet Carlsberg, with live music and a DJ, as well as many food stands. After the event, the fun continues with an after-ski party, a concert and a BBQ at the Mont Fort pub.