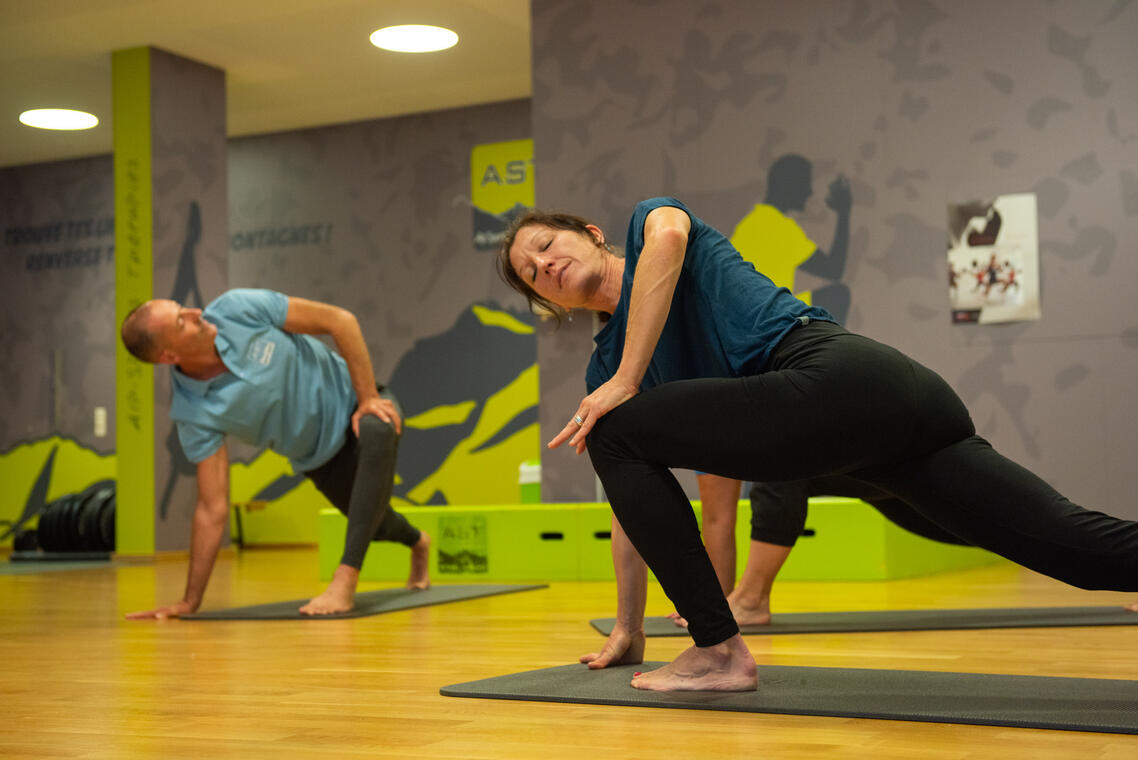 Yoga workshop: Detoxification
Sports and leisure
in Le Châble
Detoxification through twisting

With spring approaching, there is nothing like offering yourself a nice detox-oriented sequence through a practice

through a practice focusing on twists. These postures, like a "wringing and soaking", help to restore energy and release emotional tensions. They also have a positive effect on digestion, lengthen the spine and stretch the back muscles.
From

March 29, 2023

to

April 19, 2023
From

March 29, 2023




until

April 19, 2023
Wednesday

9:00 AM - 10:00 AM