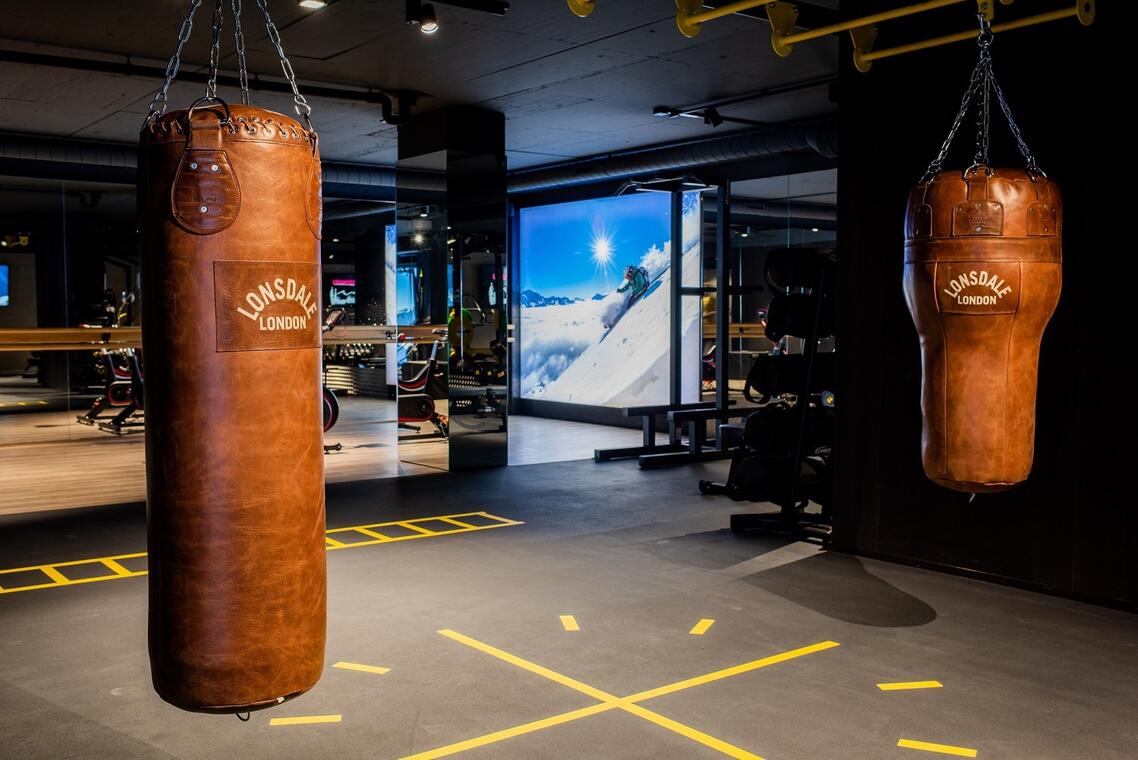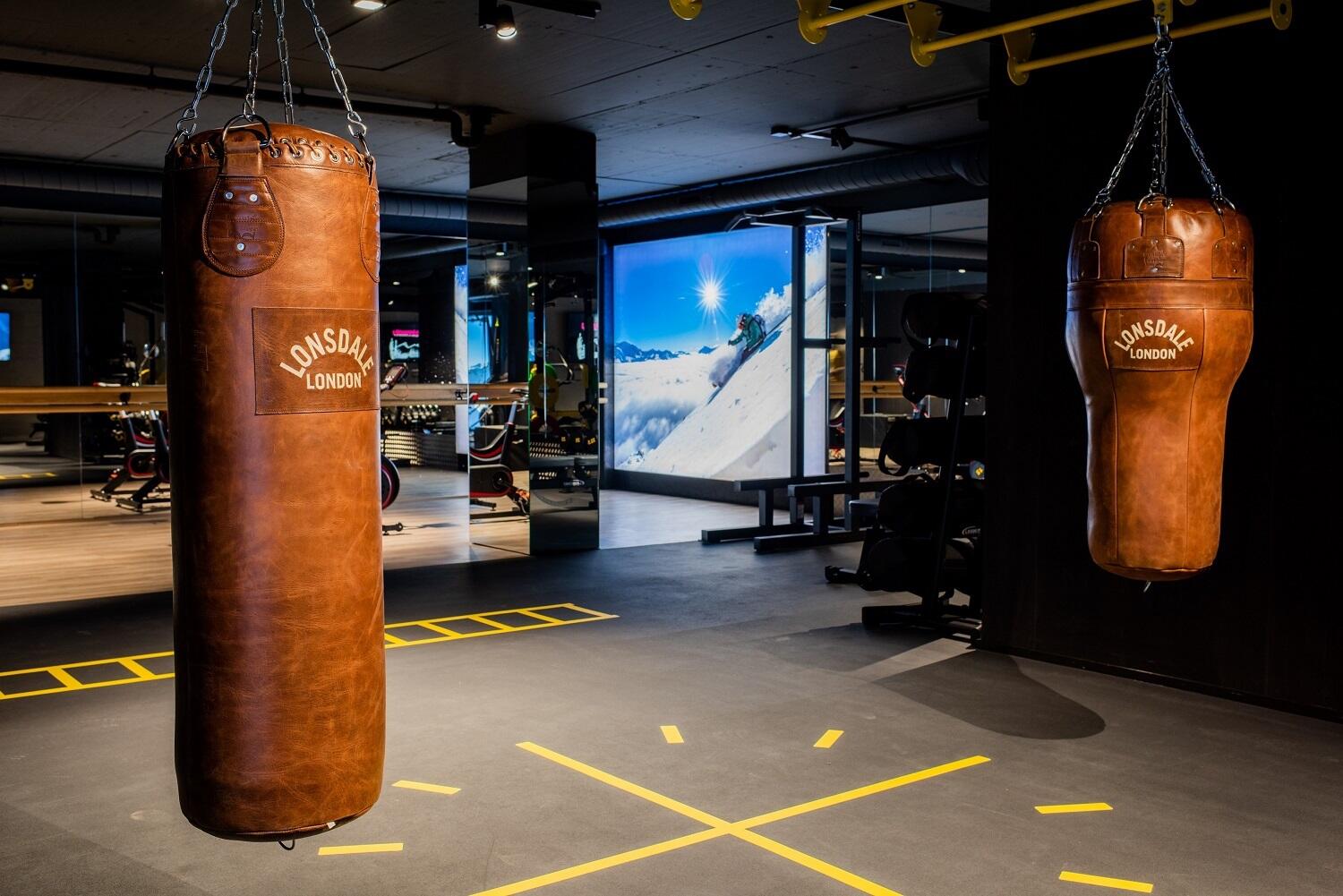 67 Fitness
Sport,
Health and wellness equipment,
Fitness room
in Verbier
A high-quality fitness gym in the heart of Verbier.

Perfectly designed for functional fitness, the Vit Fit gym offers drop-in sessions or an all year-round membership. From olypimc weight-lifting and HIIT-style classes to running technique clinics and yoga, 67 Pall Mall Members can drop in for an open gym session or one of their classes. For more information the full class schedule please check our Website.
Activities

Athletics
Ball sports
Various sports
Pedestrian sports
Yoga
Fitness
Golf

Stretching
bodybuilding
Fitness
Cross training
Running
Weightlifting

Equipment