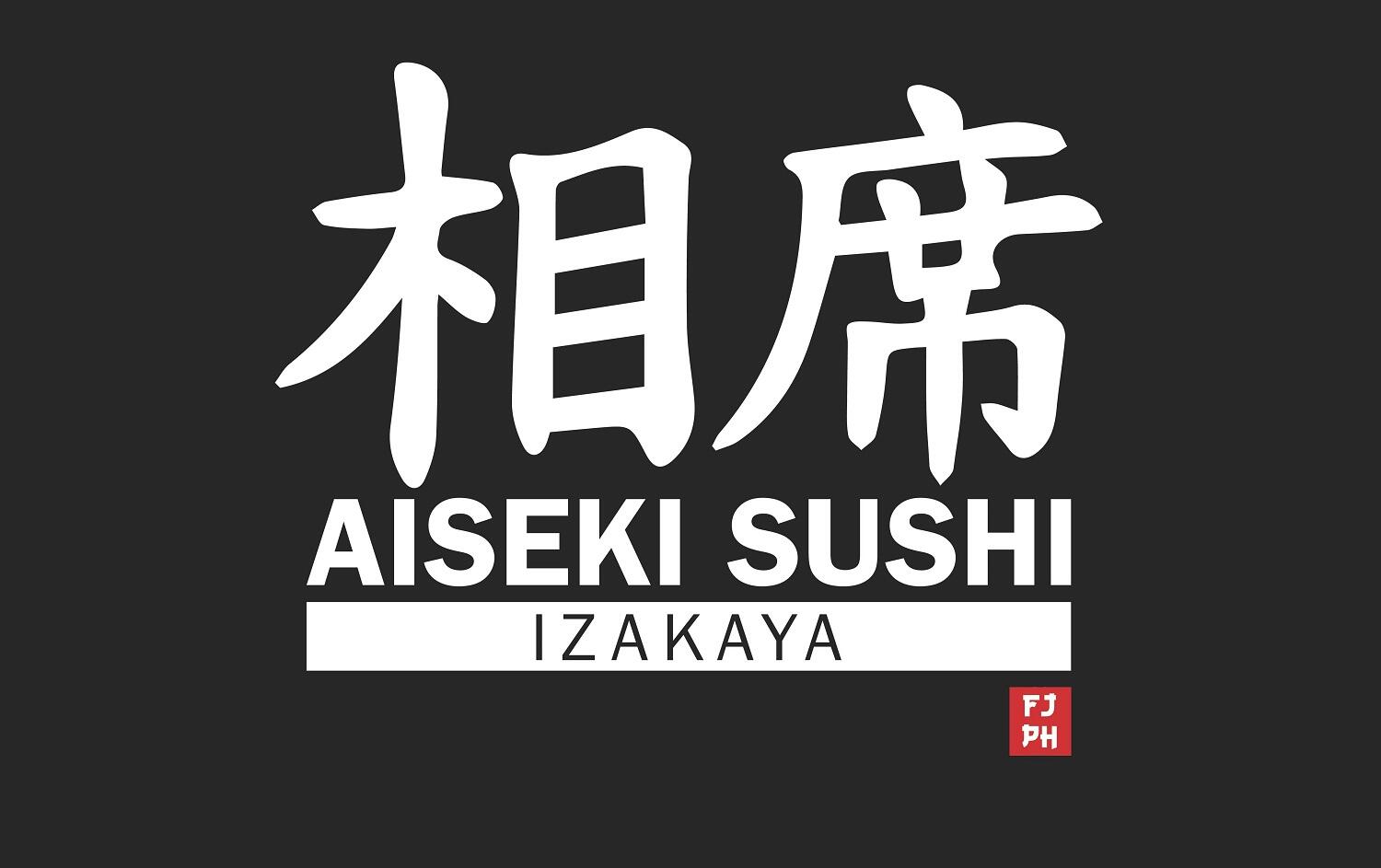 Aiseki Sushi
Restaurant,

Asian cuisine,

Japanese cuisine,

Foreign specialities
in Verbier
Inspired by his travels to Japan, owner and head chef Patrick Honaker brought back the concept of Izakaya to Verbier.

The best way to describe an Izakaya is a casual dining and drinking experience in a gastro Pub like atmosphere. Here at AISEKI SUSHI and TBAR we welcome everybody to either have snacks, drinks or share an evening dining with your friends and family. Even if you come alone we are sure you leave having made some new friends.


Our menu is designed to suit the taste of those who love healthy Japanese and asian food. The Aiseki team is looking forward to seeing you soon.
From

December 3, 2021




until

April 30, 2022
Monday

5:00 PM - 10:30 PM

Tuesday

5:00 PM - 10:30 PM

Wednesday

5:00 PM - 10:30 PM

Thursday

5:00 PM - 10:30 PM

Friday

5:00 PM - 10:30 PM

Saturday

5:00 PM - 10:30 PM

Sunday

5:00 PM - 10:30 PM