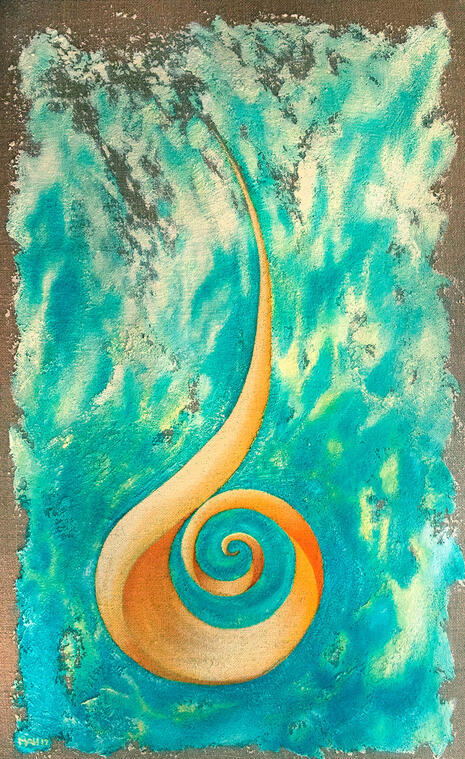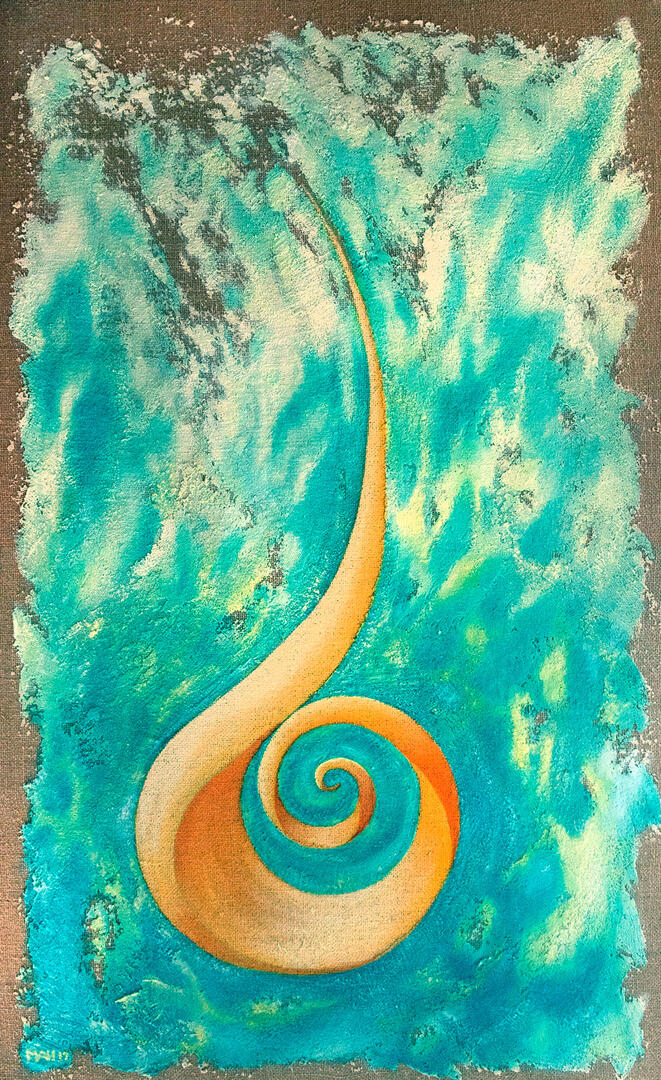 Atelier Terre Colorée
Services,
Magnet therapist - Healer,
Care practice
in Le Châble
Holistic care
In person:
- Place memory cleansing CHF 130 Travel CHF 1/km Entremont region free of charge
Distance:
- Place memory cleansing based on photos CHF 130.00
- Secret to removing warts (free)

The cleansing of place memories consists of clearing the negative energy imprints left by former inhabitants, living or deceased. Thanks to my mediumistic abilities, I can read and feel the events that took place in the place, as well as certain aspects of the people who lived there.
A report on the reading of the memories is presented each time after the cleaning.
Accessibility

Reception staff sensitized to the reception of people with disabilities
Openings

From

January 9, 2023

until

December 23, 2024

Open

On Monday

,

On Tuesday

,

On Wednesday

,

On Friday

* Times to be agreed when making an appointment