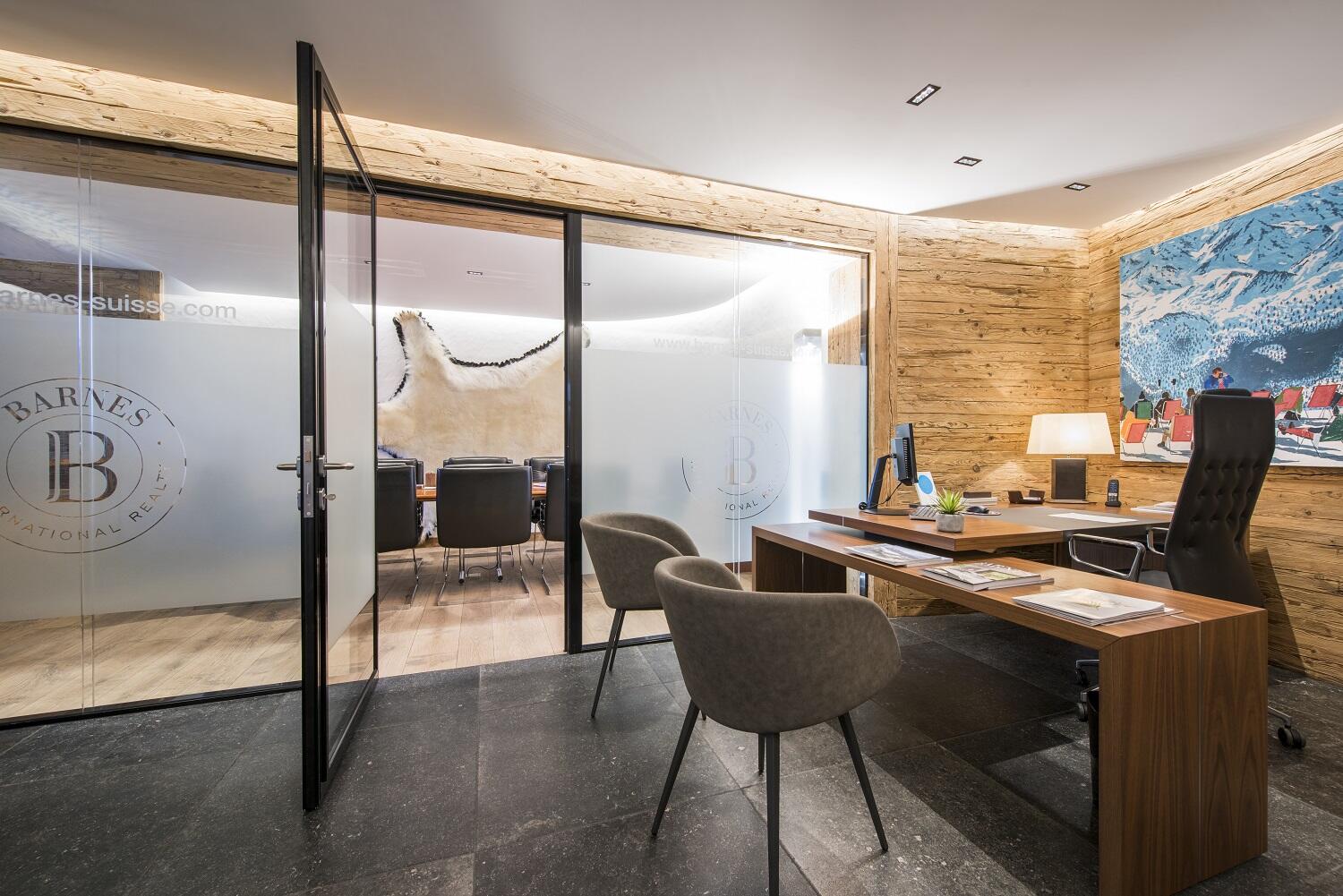 Barnes Verbier SA
Services,
Real Estate,
Real-estate agency
in Verbier
The Barnes Verbier agency opened its doors in December 2016 in this prestigious resort in partnership with the Dorsaz family.

Established locally since 1962, the Dorsaz family is a reference in Verbier for its substantial contribution to the resort's economic and tourist influence through more than 1,000 real estate projects in the region, including the famous Hameau of Verbier.

Rosario Gallina, the agency's director, also has extensive knowledge of this emblematic village, reputed for its exceptional living environment and its innate luxury, and takes great delight in sharing his insight.

 
Services

Real-estate agency (deals)
Monday

9:00 AM - 12:30 PM

2:00 PM - 6:30 PM

Tuesday

9:00 AM - 12:30 PM

2:00 PM - 6:30 PM

Wednesday

9:00 AM - 12:30 PM

2:00 PM - 6:30 PM

Thursday

9:00 AM - 12:30 PM

2:00 PM - 6:30 PM

Friday

9:00 AM - 12:30 PM

2:00 PM - 6:30 PM

Appointments on request at weekends