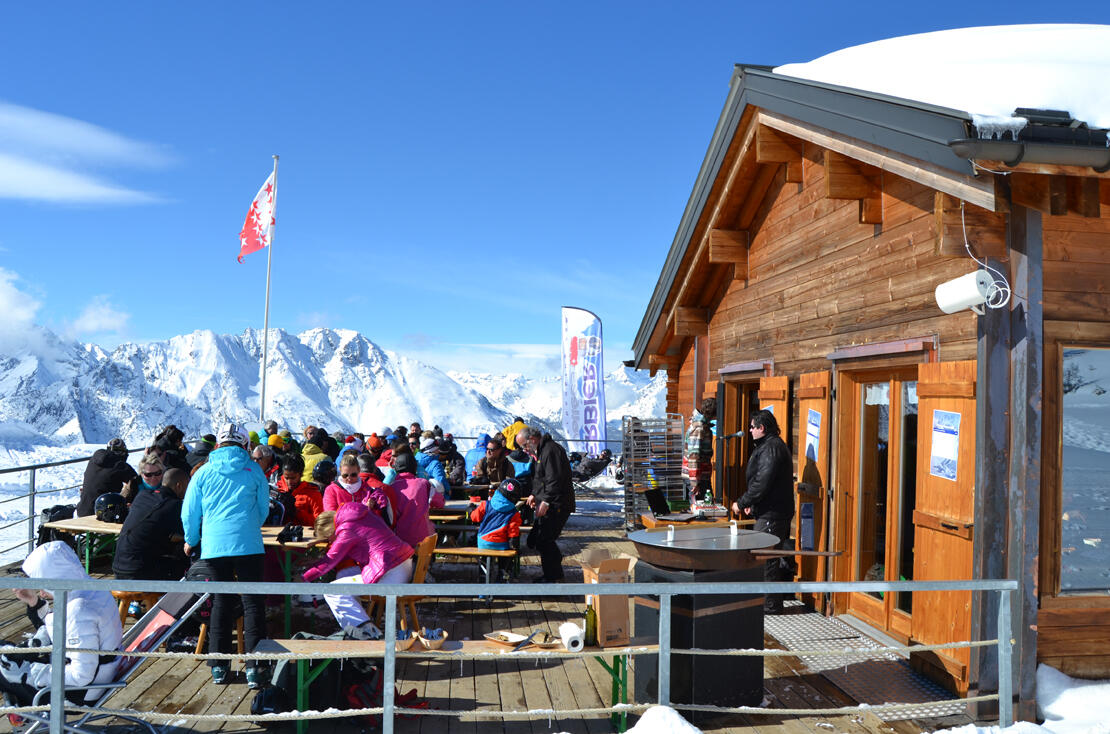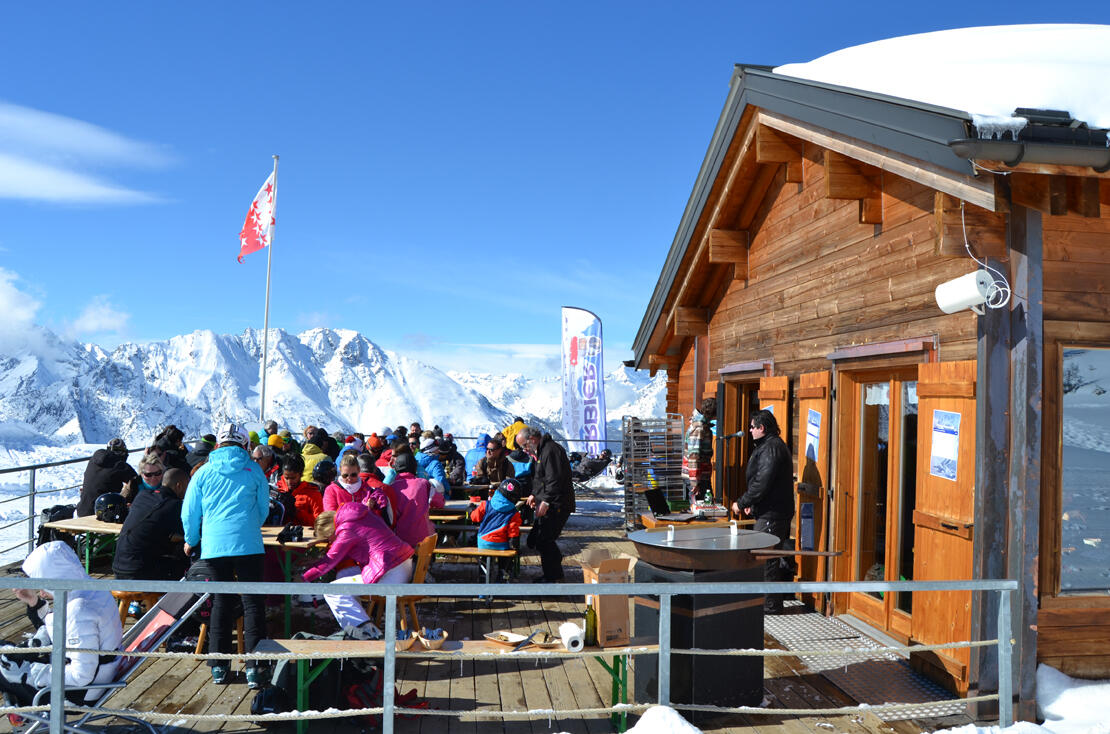 Be of benefit of a meal given on the domain of Bruson.

With the purchase of a daily skipass at the Téléverbier ticket offices, you will benefit free from coffees-crescents, a drink hot wine and a menu of day.

A musical animation and a ski test are organised in Pasay during day.

The menu of the day is gave in one of the restaurants below: La Pasay, Moay, La Grange of Tienne Oeudan and Raclett'House.