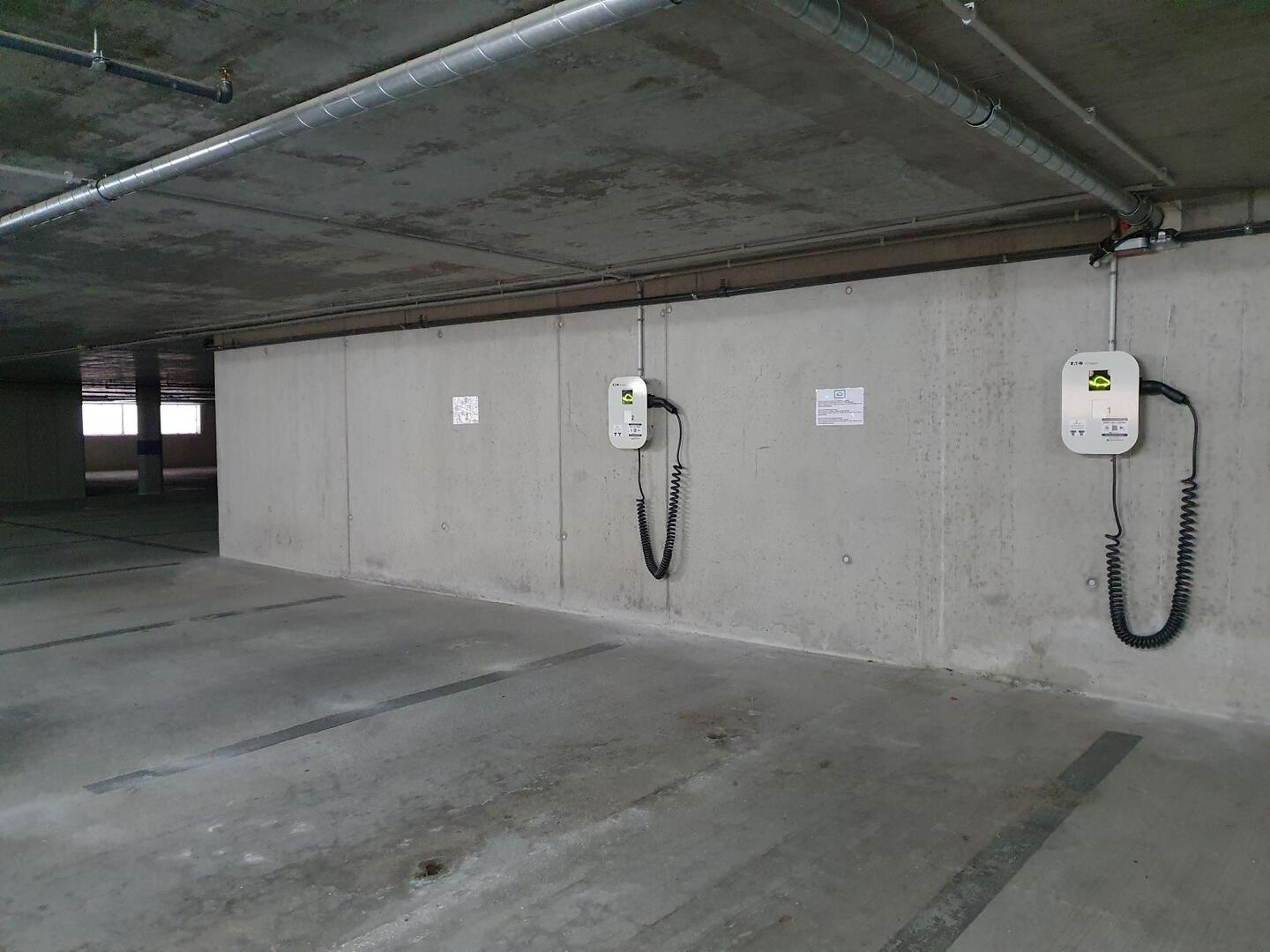 Charging stations at the T-Resort car park (La Tzoumaz)
Services,
Transport services,
Charging terminals for electric vehicles
in La Tzoumaz 
2 charging stations for all types of electric cars are located on level - 2 of the T-Resort car park in La Tzoumaz (entrance is from the central street).

No reservation is possible. Please move the vehicle after charging as this is not a parking space.
After 8 hours of charging, a penalty will be applied.
Rates

Payment for the top-up is made either by an evpass subscription or by logging on to the specific application. For more information: https://www.evpass.ch/