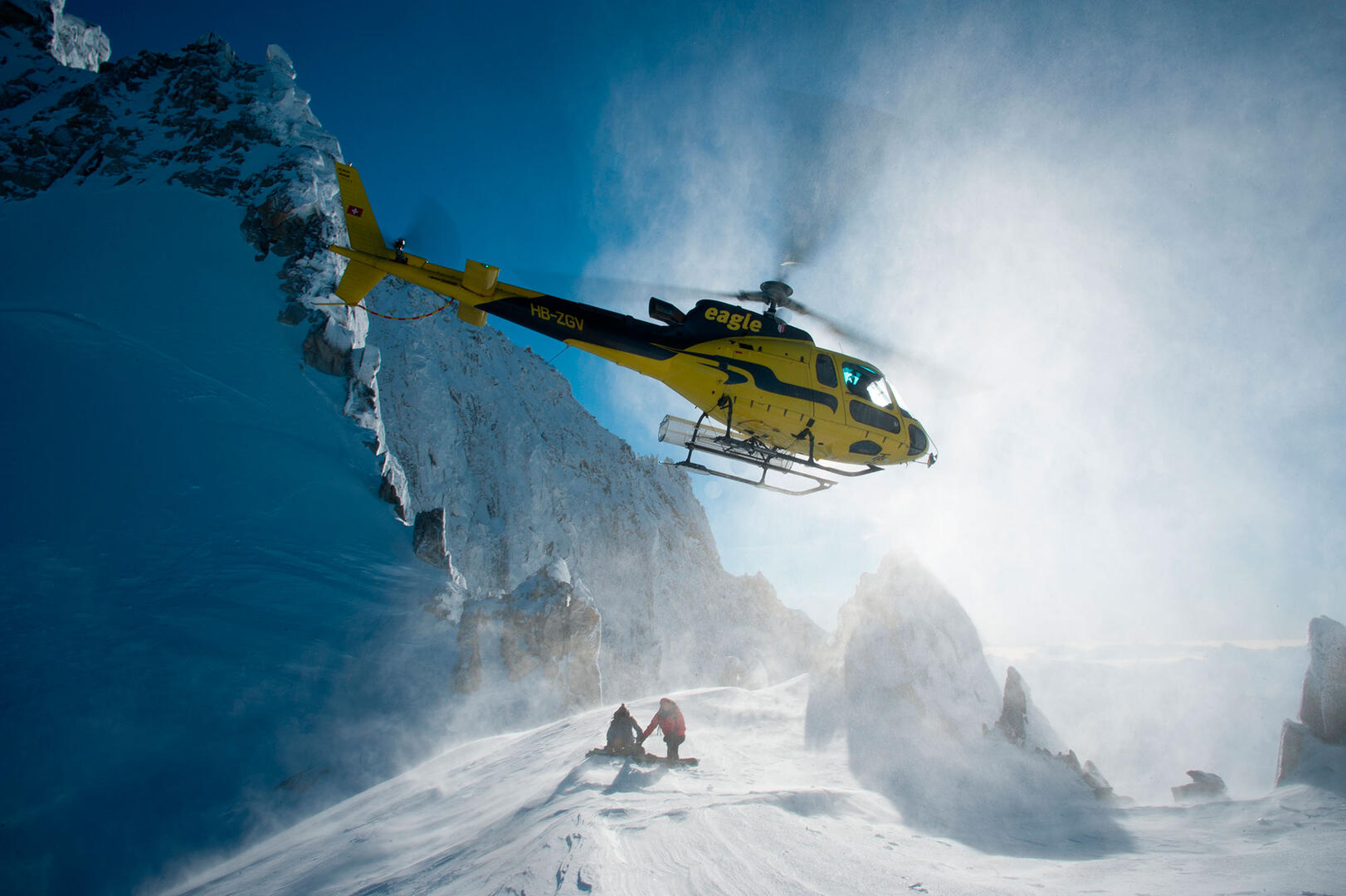 Eagle Valais
Services,
Transport company,
Air transport company
in Sion
Eagle Valais is a helicopter transport company based in Sion in the Swiss Alps.

We are specialised in passenger transport and aerial work in the Alps. Eagle Valais employs fifteen people, including some of the most experienced crews in very specific and demanding fields of activity.