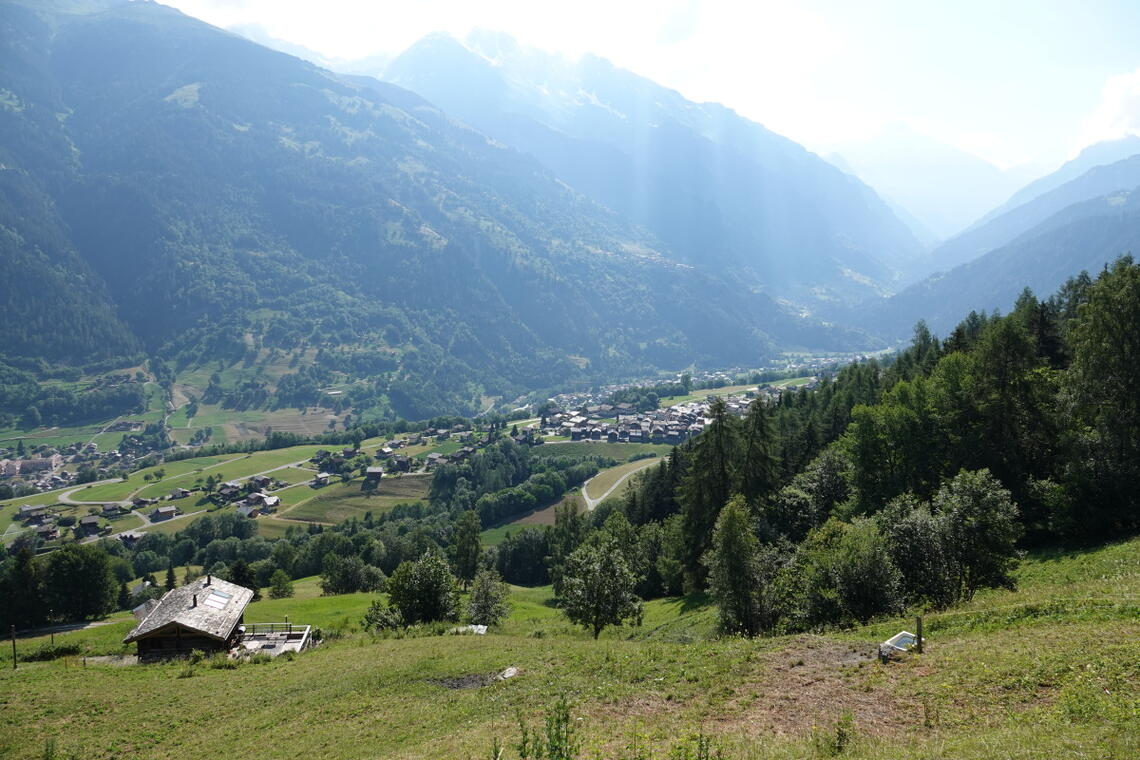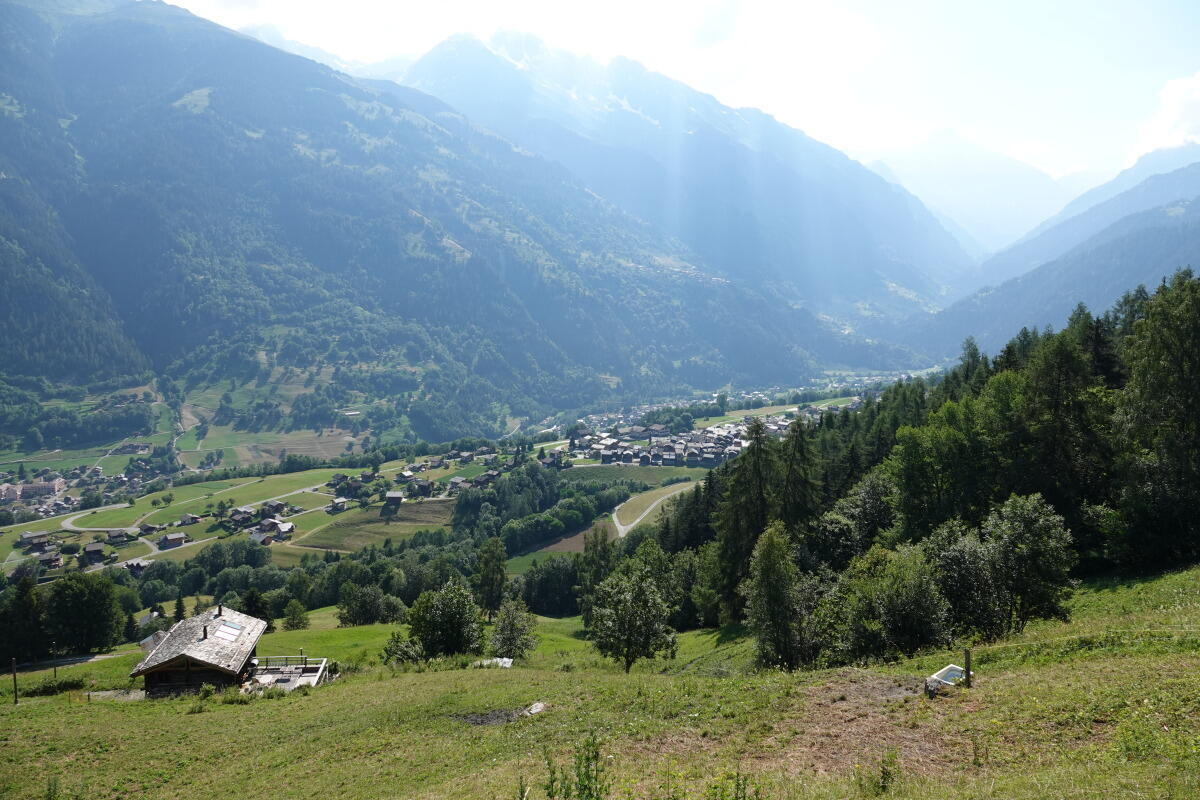 Enduro 19 (beginner) Moay - Le Châble
Sport,
Cycling sports,
Enduro itinerary
in Bruson
An easy, direct downhill route passing Les Mayens de Bruson.
Can also be used as an uphill route.

From Moay, head to La Côt then continue on the main road down two hairpin bends towards Bruson. Before reaching the third hairpin bend, turn left onto a smaller road that leads towards the "Châble-Bruson" cable car.
The rest of the descent winds its way beneath the cable cars, past Les Mayens de Bruson and on to Le Châble.
Departure

Bruson

Spoken languages

Documentation

GPX / KML files allow you to export the trail of your hike to your GPS (or other navigation tool)