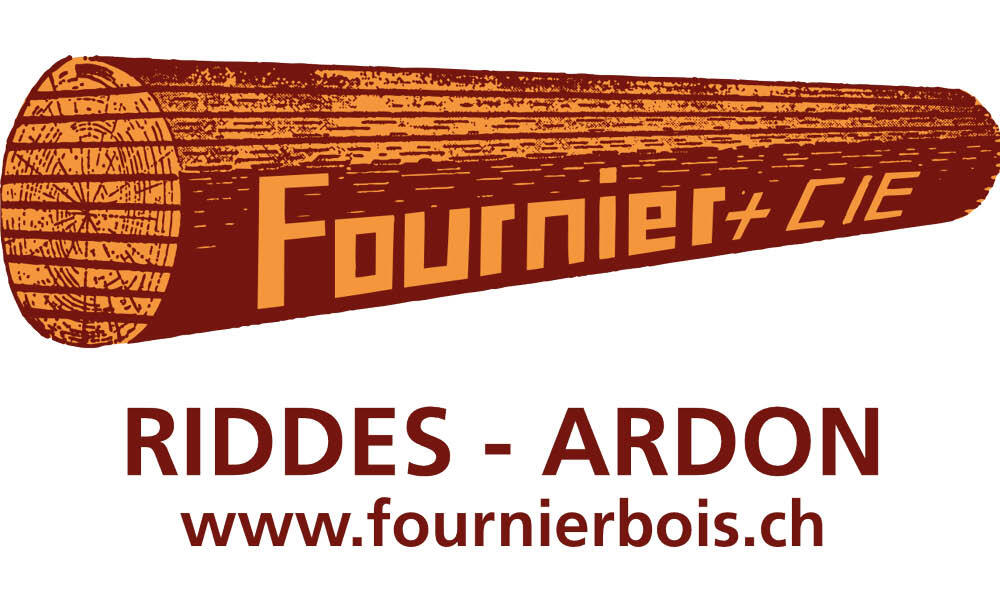 Sawmill and wood business

Fournier & Cie offers its clients the widest offer in terms of wood materials and its by-products. If you are a mason, carpenter, roofer or floor installer, at Founier & Cie you will find all the necessary products for your porjects.


This enterprise can, thanks to its production, manufacture custom products. With its business, the company offers more than 2,000 products in stock in a hall of 5,000m2 with, in addition, a fast professional customer service.