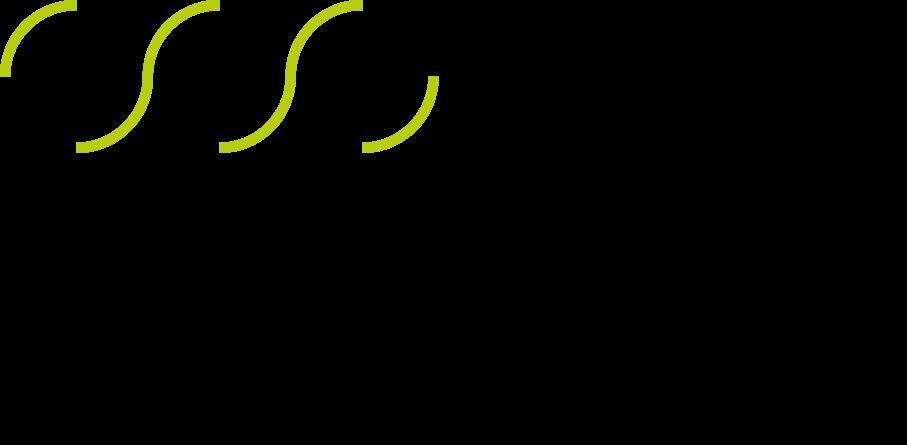 Tailor-made SIT solutions

The implementation of a Territorial Information System (TIS), whether communal or private, allows an extremely effective consultation, dissemination or analysis of your data. . .


With internet and intranet solutions, SIT & Web GEO2RIVES SA adapts in a personalized way to your most diverse expectations.


From the simple consultation of cadastral data to the collection of information in the field, you have control over your SIT and your data.