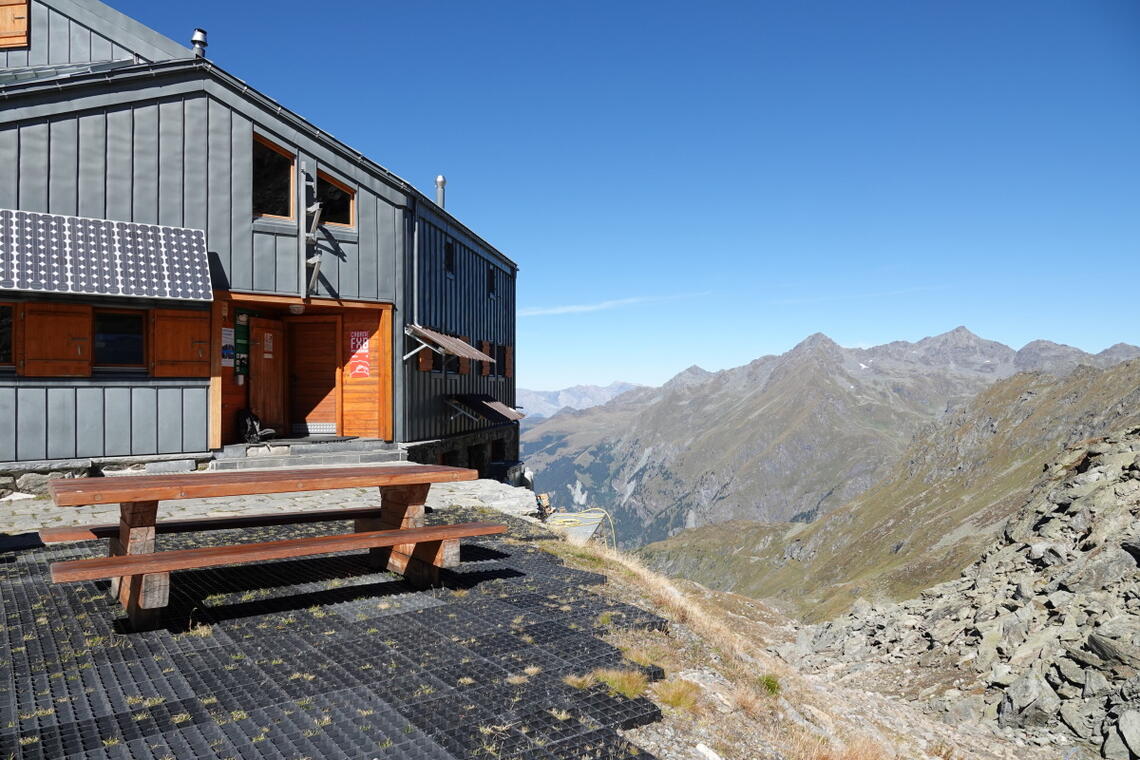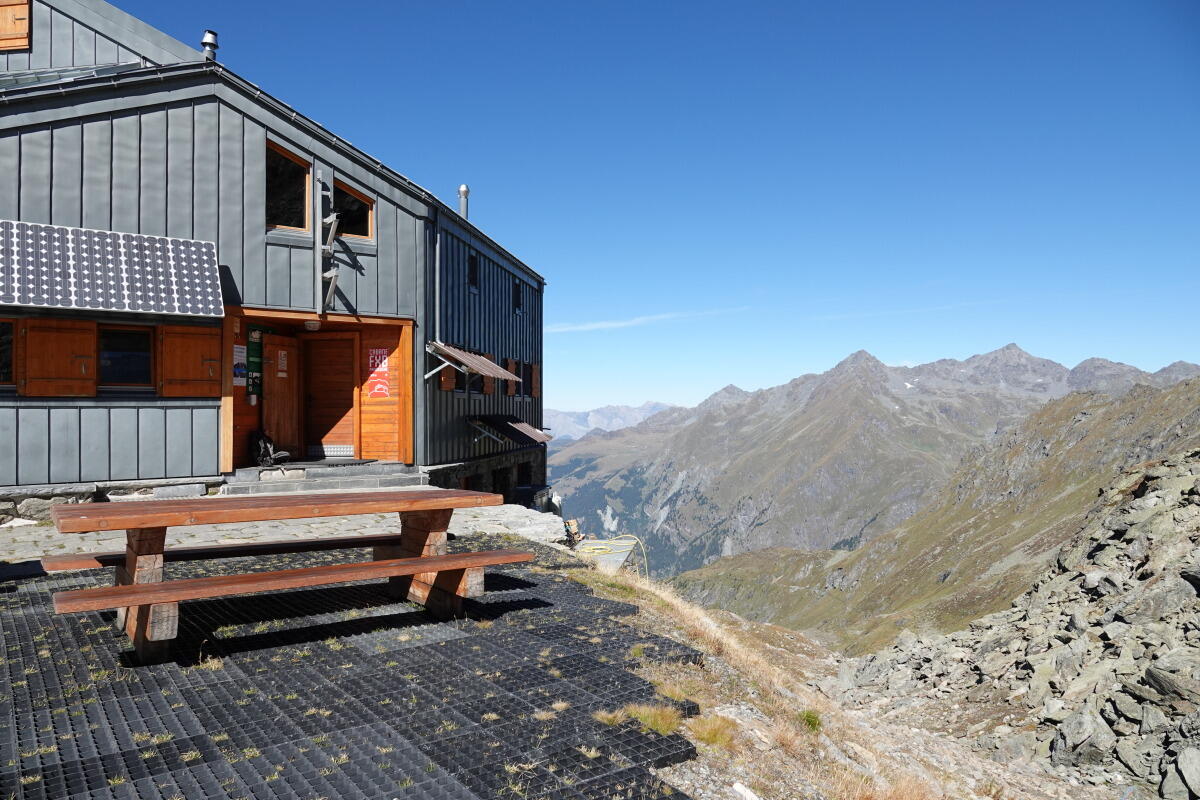 Tour du Becca de Corbassière
Sport,
Pedestrian sports,
Hiking itinerary
in Fionnay
Fionnay - Cabane FXB Panossière - Col des Otanes - Bonatchiesse - Fionnay

Starting from Fionnay, this itinerary begins with a climb of about 500m to reach the magnificent Corbassière bisse. At the end of the bisse, the ascent resumes on the Moraine of the Corbassière glacier until the FXB Panossière hut. From there, the route climbs to the Col des Otanes before descending towards Bonatchiesse. The tour ends on a beautiful hilly path between Bonatchiesse and Fionnay.