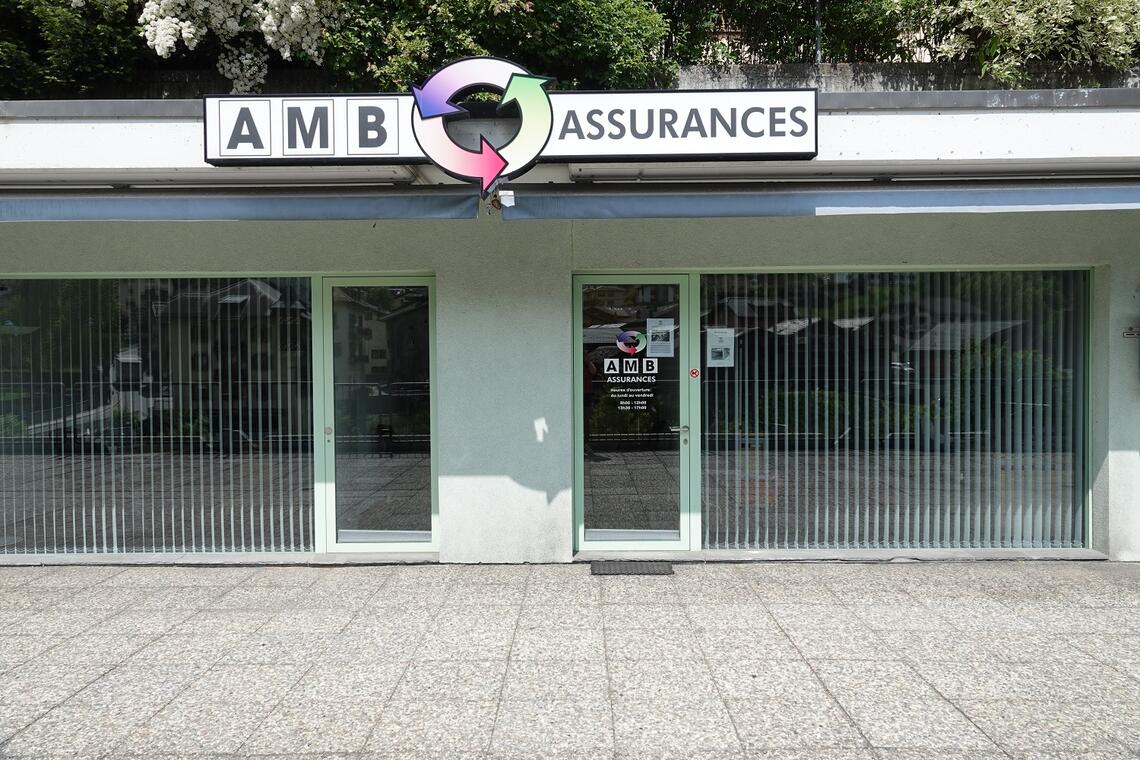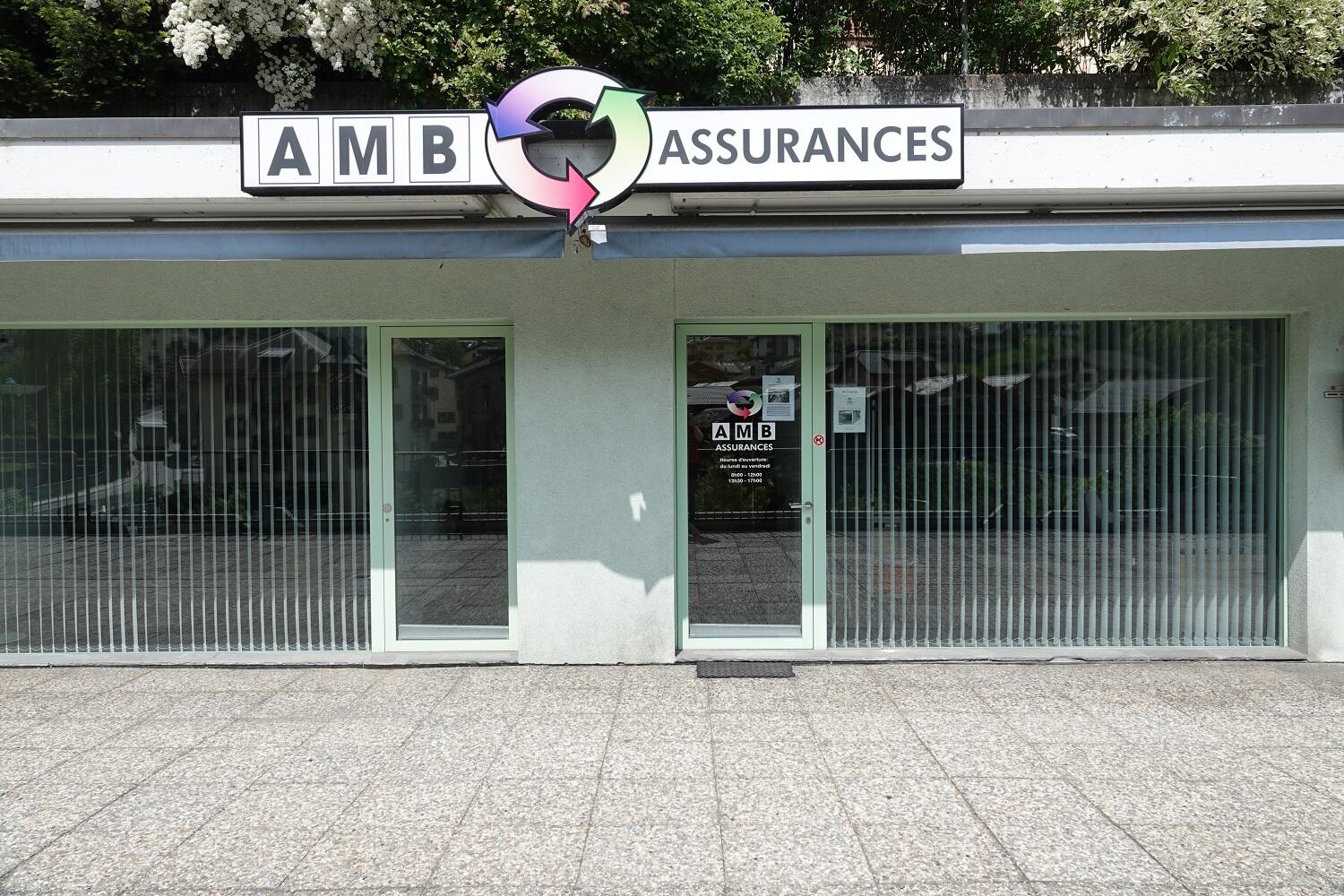 AMB
Services,
Money / Insurance,
Insurance
in Le Châble
Health and accident insurance.

The AMB offers very competitive premiums for efficient coverage and is particularly family-friendly. It is a real alternative to the larger insurance companies and has proven to be a convincing partner.

The AMB looks forward to welcoming you as a member in the near future.
Monday

8:00 AM - 12:00 PM

1:30 PM - 5:00 PM

Tuesday

8:00 AM - 12:00 PM

1:30 PM - 5:00 PM

Wednesday

8:00 AM - 12:00 PM

1:30 PM - 5:00 PM

Thursday

8:00 AM - 12:00 PM

1:30 PM - 5:00 PM

Friday

8:00 AM - 12:00 PM

1:30 PM - 5:00 PM