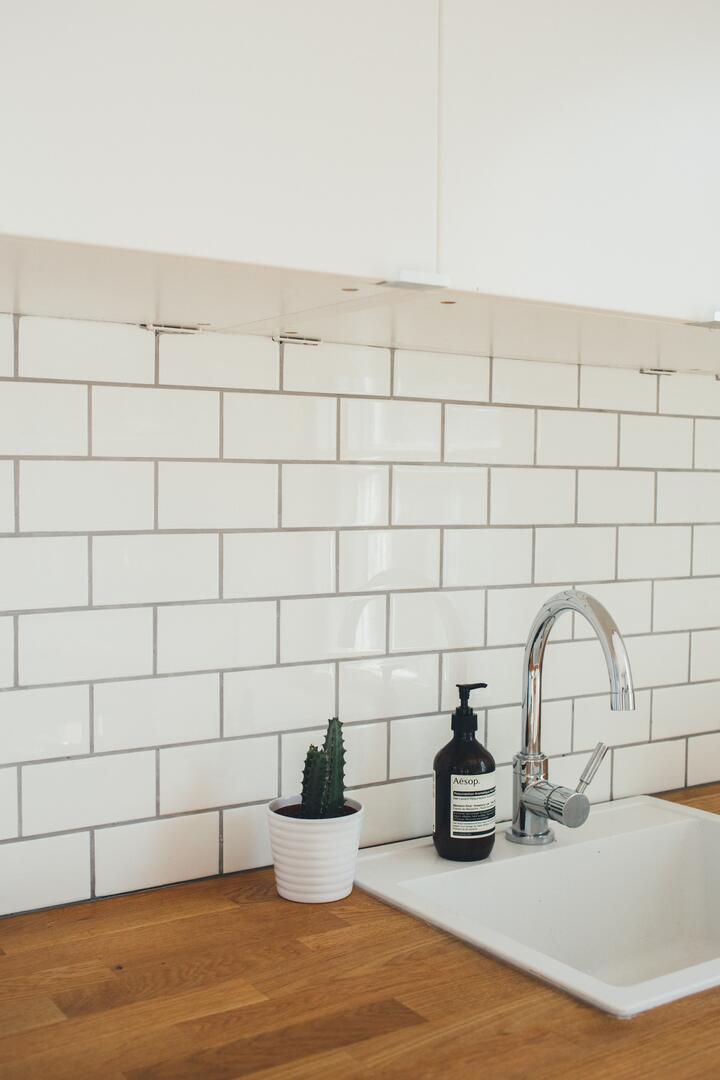 Besse Comby Carrelages Sàrl
Shops,

Craftmen,

Tiler
in Bruson
Besse-Comby Carrelages Sàrl was founded in 2005. We are a young and dynamic company with over 25 years of experience in our field.

The company has a federal mastery and is up to date with the latest innovations.

Like any modern company, we want to make available to you, through the internet, all useful information concerning our various activities.

Our company is active in the field of tiling, natural stone, mosaics and everything that is closely or remotely related to these works.

Our aim is to satisfy everyone's wishes under the best conditions and with a perfect quality of work.

We are at your disposal to advise you. Do not hesitate to contact us for a personalized estimate.