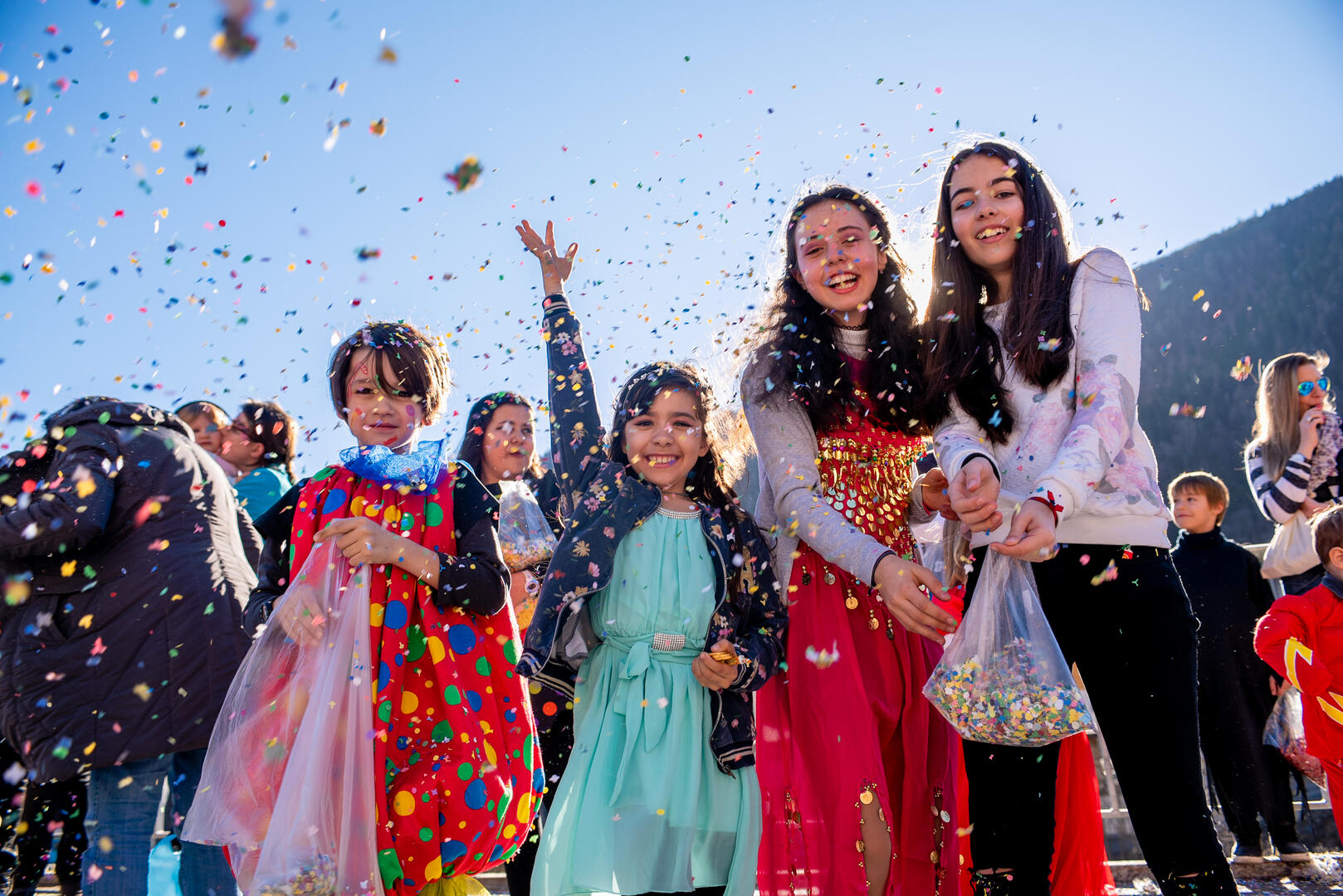 Carnabagnes
Traditions and folklore,
Entertainment/recreation,
Carnival,
popular dance,
Concert,
Folk music
in Le Châble
Come and celebrate carnival with us on the theme of the circus.

On the programme: procession with carnival floats and Guggenmusik marching band through the streets of Le Châble, entertainment and activities in the Espace St-Marc hall, followed by the Carnival Ball.
12 CHF

• Entry to the party, from 16 years old

The afternoon events are free of charge.
Schedules

On

February 18, 2023

at 2:30 PM , at 2:30 PM , at 2:30 PM , at 2:30 PM , at 2:30 PM , at 2:30 PM , at 2:30 PM