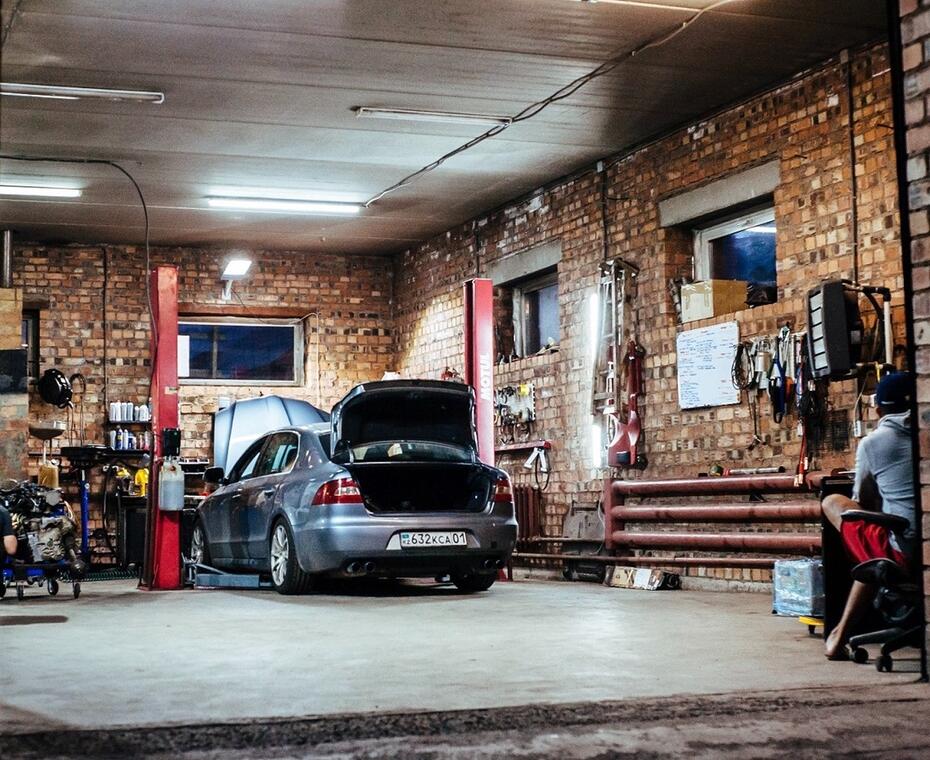 Elco Mécanique SA
Services,
Car / motorbike / cycle / boat,
Garage
in Le Châble
Car mechanic workshop, agricultural workshop, tyre service

Our company is a family business that was founded in May 2009 in its premises in the industrial zone of Le Châble under the name Elco pneus. In 2014, it transformed its name into a limited company, under the name of Elco Mécanique SA.

In 2019, Elco Mécanique will move into its new hall located next to its current garage. This hall also includes rental boxes, a hardware store and a car and tractor wash.