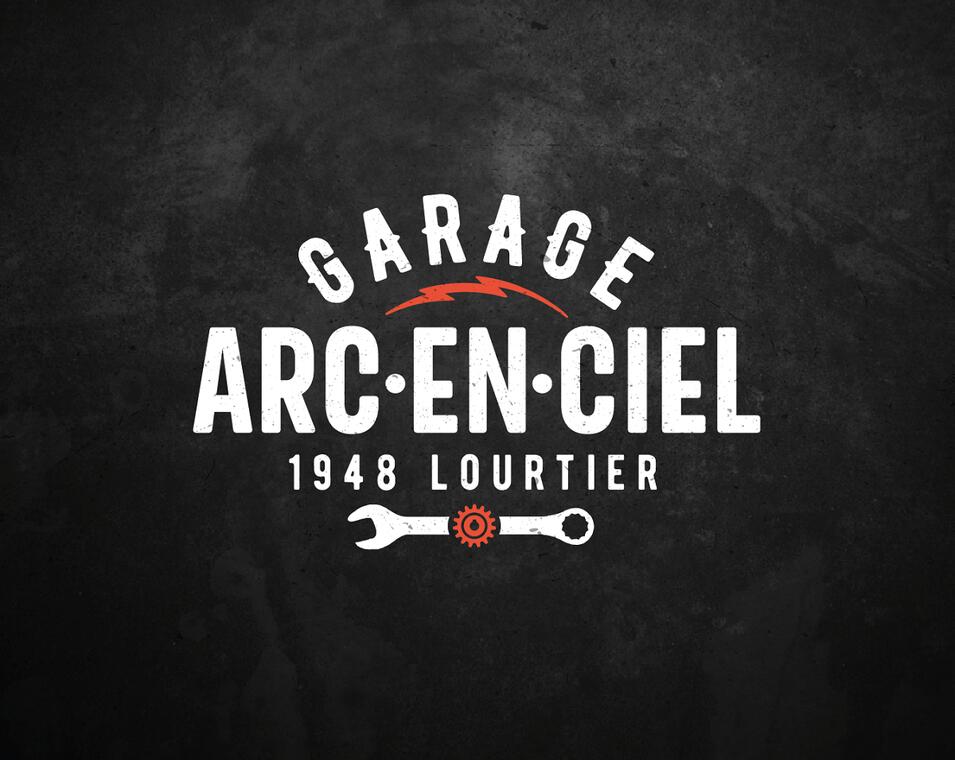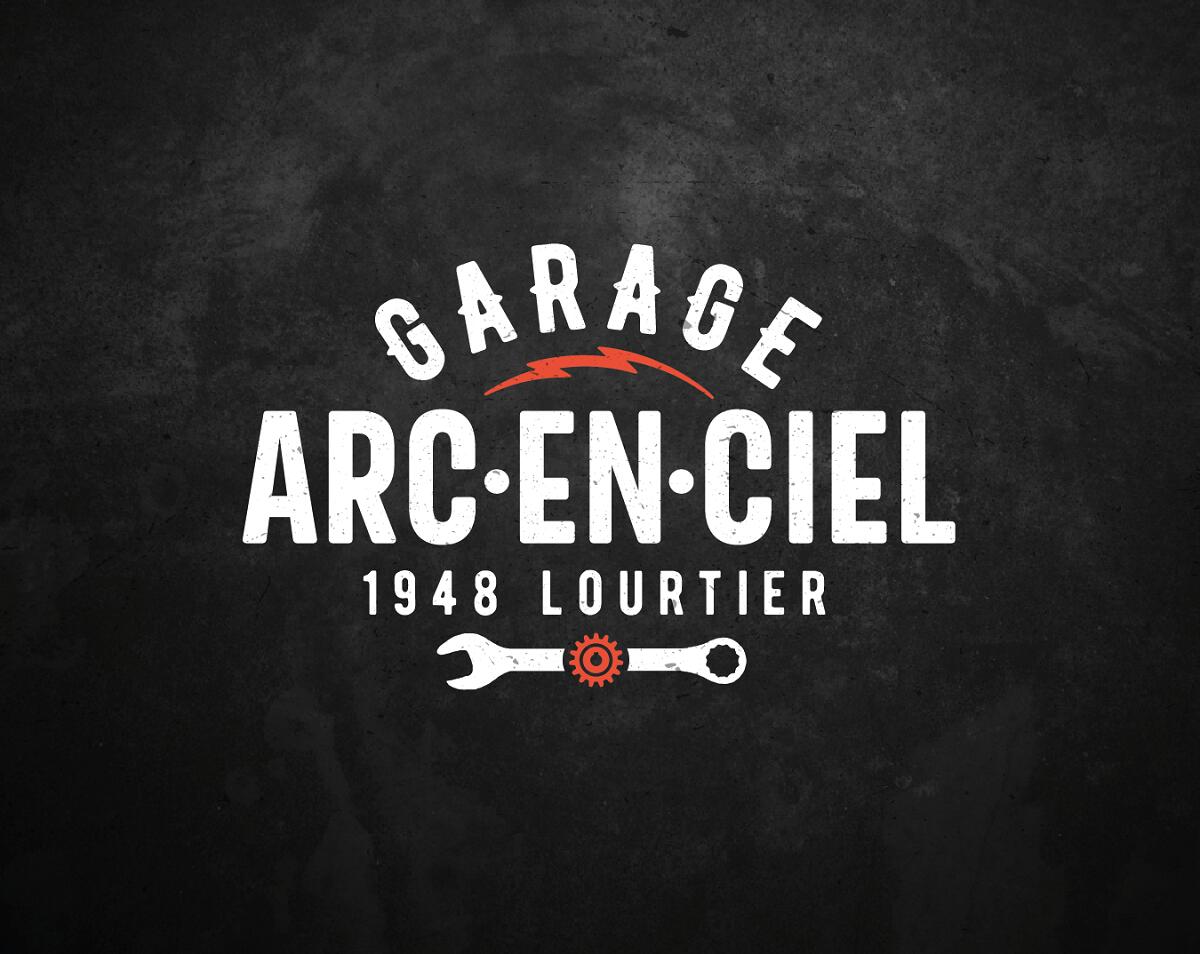 Garage Arc-en-Ciel Sàrl - Anthony Corthay
Services,
Car / motorbike / cycle / boat,
Garage
in Lourtier
Multi-brand specialist

We offer you several services such as sale, purchase of cars, repairs of all makes or supply of various accessories for your vehicle.

Do not hesitate to contact us! Passionate, young and dynamic, we are at your disposal to answer your questions and expectations.
From

April 1, 2023




until

September 30, 2023

From

October 1, 2023




until

March 31, 2024
Monday

7:15 AM - 12:00 PM

1:15 PM - 5:00 PM

Tuesday

7:15 AM - 12:00 PM

1:15 PM - 5:00 PM

Wednesday

7:15 AM - 12:00 PM

1:15 PM - 5:00 PM

Thursday

7:15 AM - 12:00 PM

1:15 PM - 5:00 PM

Friday

7:15 AM - 12:00 PM

1:15 PM - 5:00 PM
Monday

7:30 AM - 12:00 PM

1:30 PM - 6:00 PM

Tuesday

7:30 AM - 12:00 PM

1:30 PM - 6:00 PM

Wednesday

7:30 AM - 12:00 PM

1:30 PM - 6:00 PM

Thursday

7:30 AM - 12:00 PM

1:30 PM - 6:00 PM

Friday

7:30 AM - 12:00 PM

1:30 PM - 6:00 PM