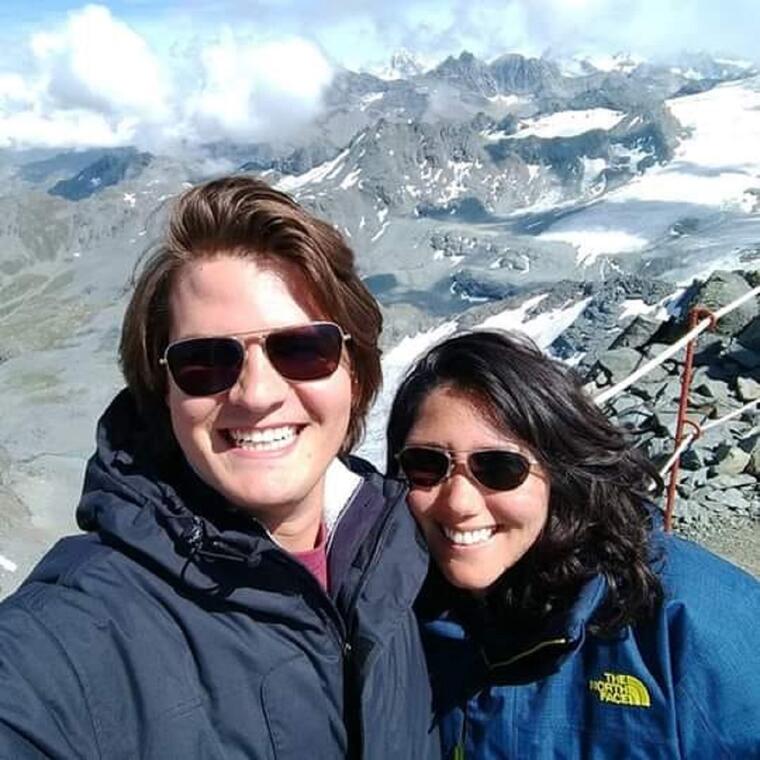 Izzy's Studio
Shops,
Beauty and wellness,
Beauty and wellbeing
in Verbier
Rejuvenate your body and mind with our exceptional range of services at Izzy's Studio in Verbier.

Welcome to Izzy's Studio in Verbier, a sanctuary where well-being and beauty converge. Our comprehensive range of high-quality body, facial, and aesthetic treatments will help you feel in harmony with your body and mind. Enjoy our expertise and over 20 years of experience in alternative therapies to relax, refresh, and revitalize. Discover an intimate oasis nestled in nature, where you can find balance and serenity.