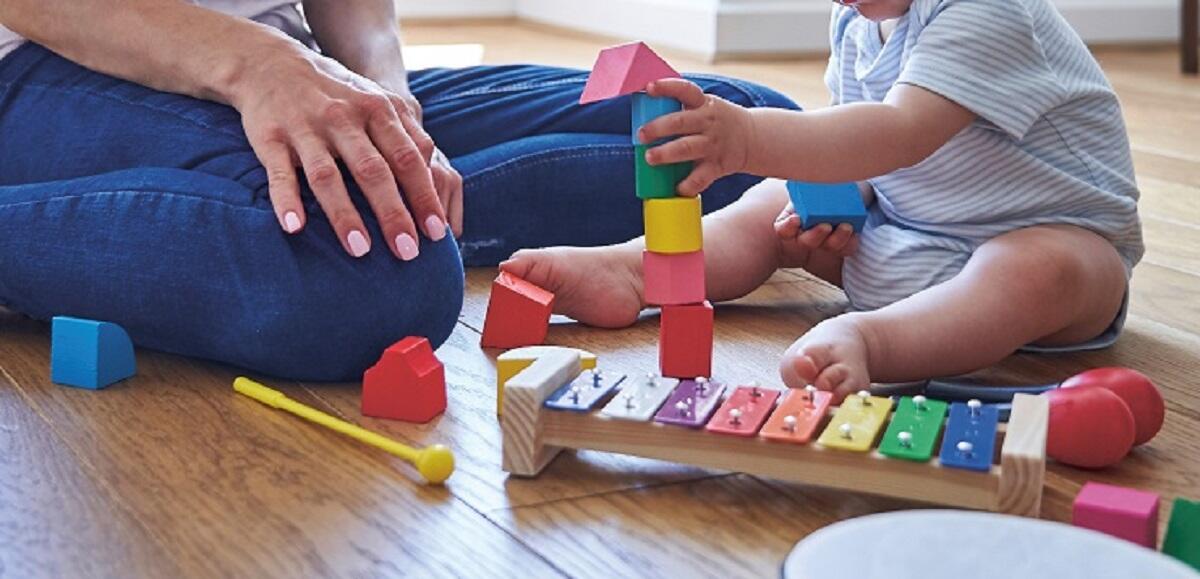 Lud'éveil
Entertainment/recreation,
initiation / discovery during an event,
Board games,
Story,
Creative pastimes
in Le Châble
Lud'éveil : 1 hour dedicated to you and your child (0-4 years old).

Reserved space to share a moment of conviviality together.
Early learning games, on-site games and books for toddlers.

Children accompanied by an adult.
Brothers and sisters welcome (up to 6 years old).
Regular opening at 10am of the toy library.
Spoken languages

Documentation
Schedules

On

March 15, 2023

from 9:00 AM to 10:00 AM

On

May 17, 2023

from 9:00 AM to 10:00 AM

On

July 26, 2023

from 9:00 AM to 10:00 AM

On

August 9, 2023

from 9:00 AM to 10:00 AM

On

November 22, 2023

from 9:00 AM to 10:00 AM

On

December 13, 2023

from 9:00 AM to 10:00 AM