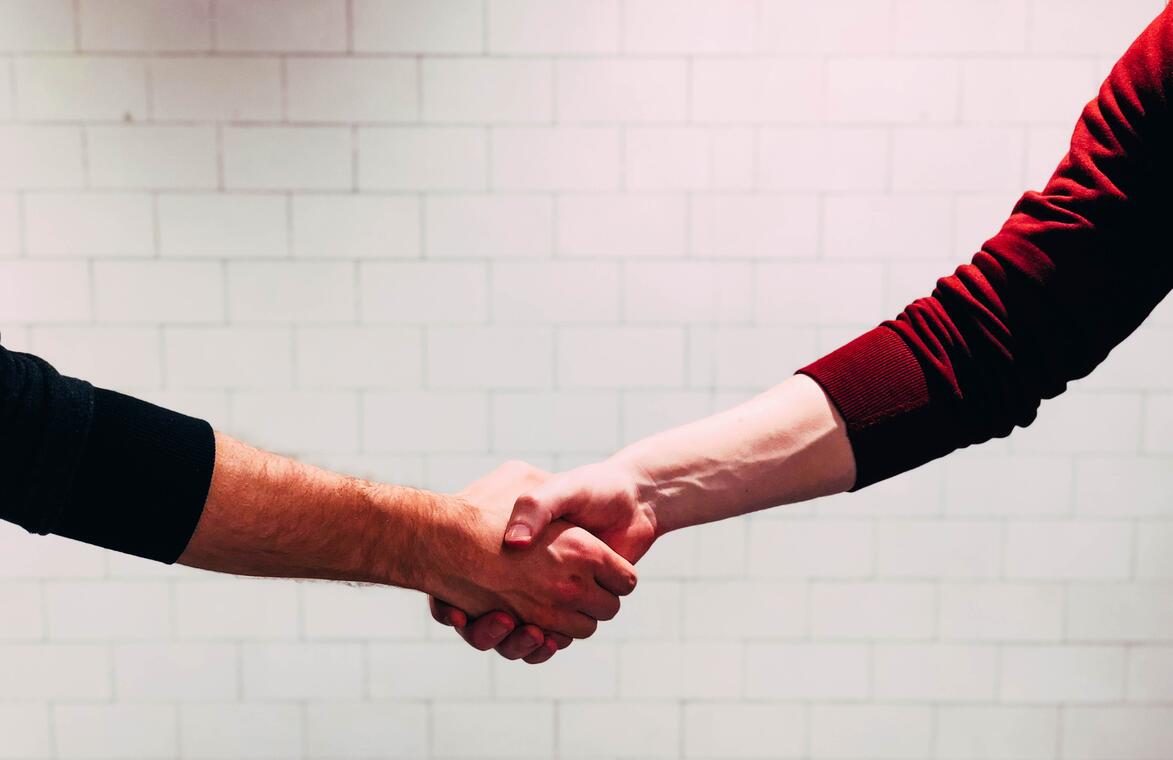 Pro Senectute Groupe Ainés Sport
Associations,
Senior association,
Sporting associations
in Versegères
Since 1929, the Pro Senectute Valais Foundation has been working alongside the seniors of our beautiful canton.

For us, growing old in the Valais is both active and present: it means being active, meeting people, getting information and cultivating oneself.

By developing its activities in the fields of sport, entertainment and social support, the Pro Senectute Foundation is affirming its desire to be a link between all seniors in Valais.