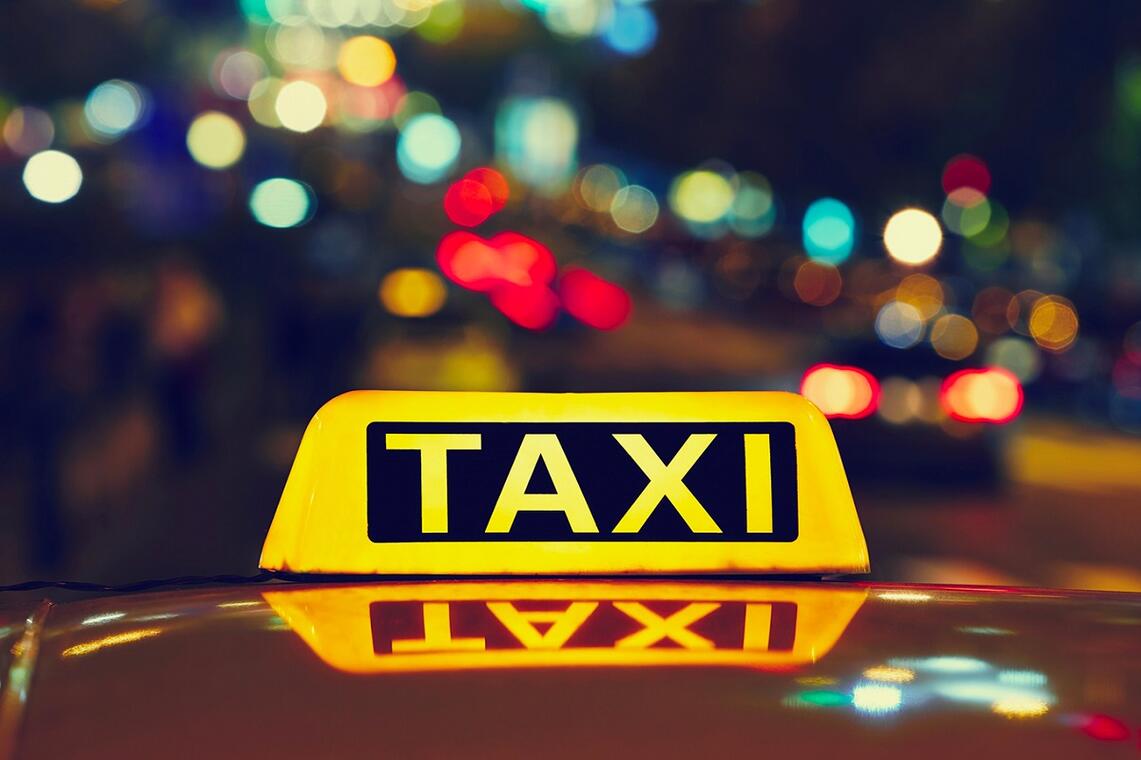 Edelweiss Taxi
Services,
Taxi,
Transport company
in Le Châble
Local taxi company

At your disposal to take you where you want to go.
Transfers to cities, airports, anywhere in Europe.
All drivers highly experienced.
Absolute discretion.
Openings

All year 2023

* For journeys after 24:00, a reservation is required (one day in advance).