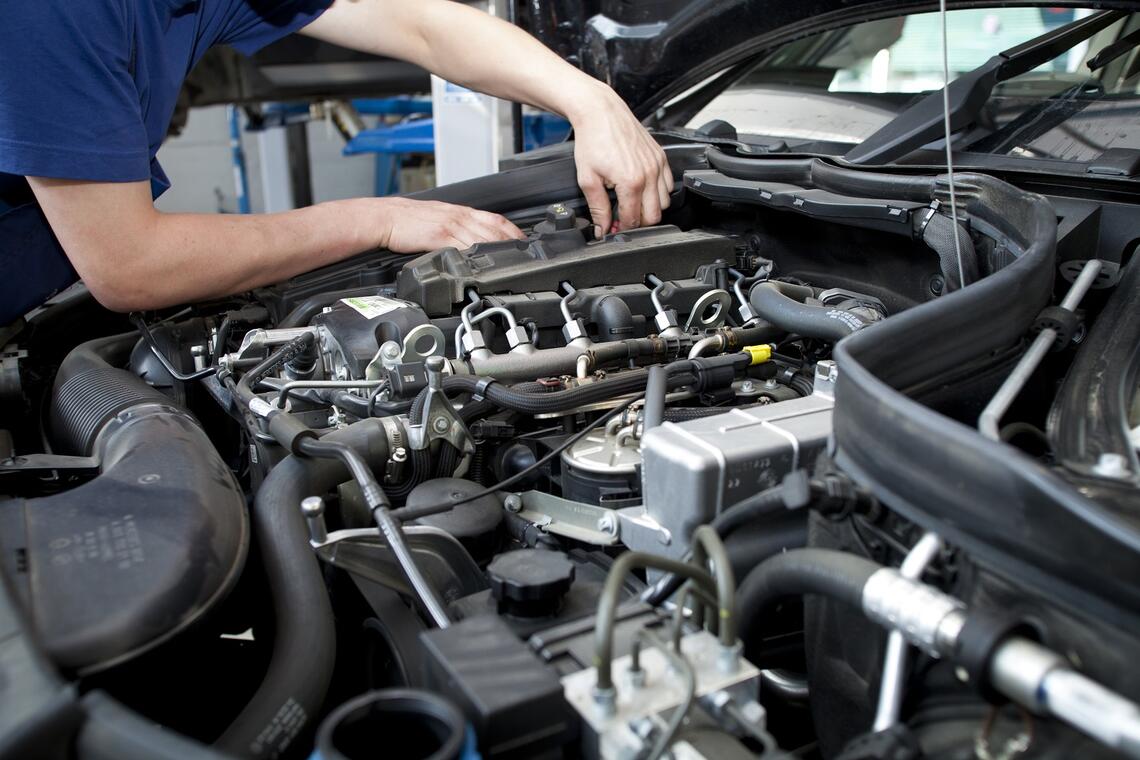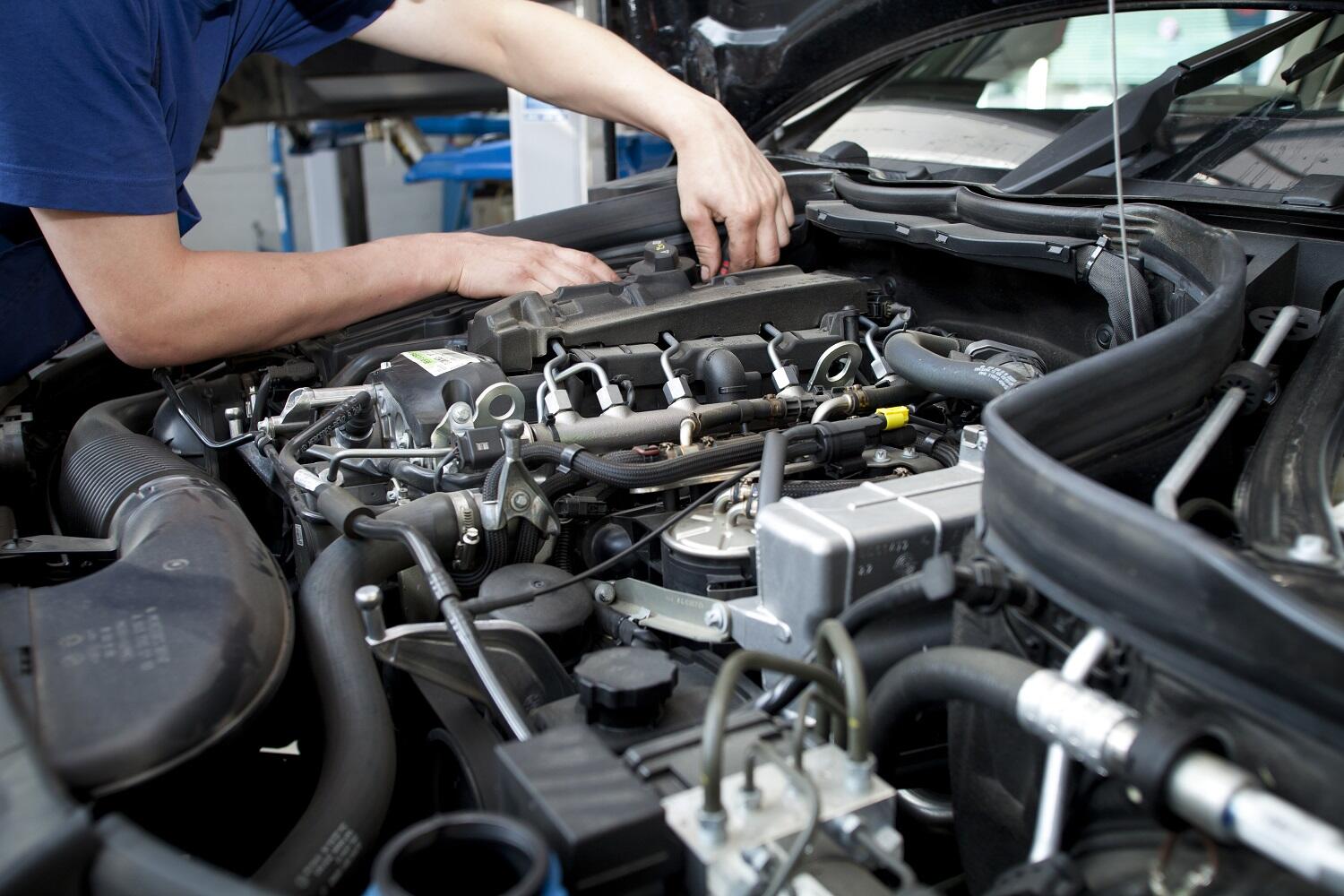 Garage de Mauvoisin
Services,
Car / motorbike / cycle / boat,
Garage
in Le Châble
Garage

Purchase and sale of all makes of new and used cars. Repairs of all makes. Diagnosis with multi-make equipment (KTS Bosch). Expertise preparation, anti-pollution test and tires.

Discover our second-hand cars immediately when you arrive in Le Châble, you can't miss us. For any additional requests, do not hesitate to contact us.
Monday

7:30 AM - 12:00 PM

1:30 PM - 6:00 PM

Tuesday

7:30 AM - 12:00 PM

1:30 PM - 6:00 PM

Wednesday

7:30 AM - 12:00 PM

1:30 PM - 6:00 PM

Thursday

7:30 AM - 12:00 PM

1:30 PM - 6:00 PM

Friday

7:30 AM - 12:00 PM

1:30 PM - 6:00 PM