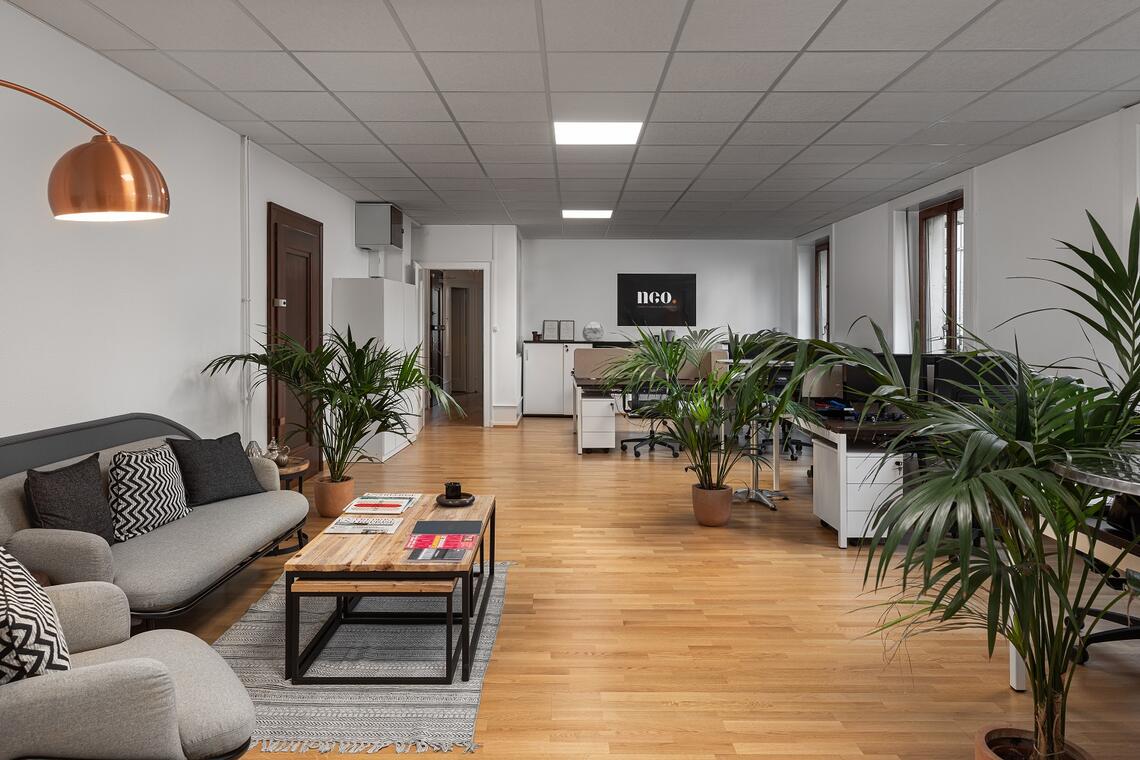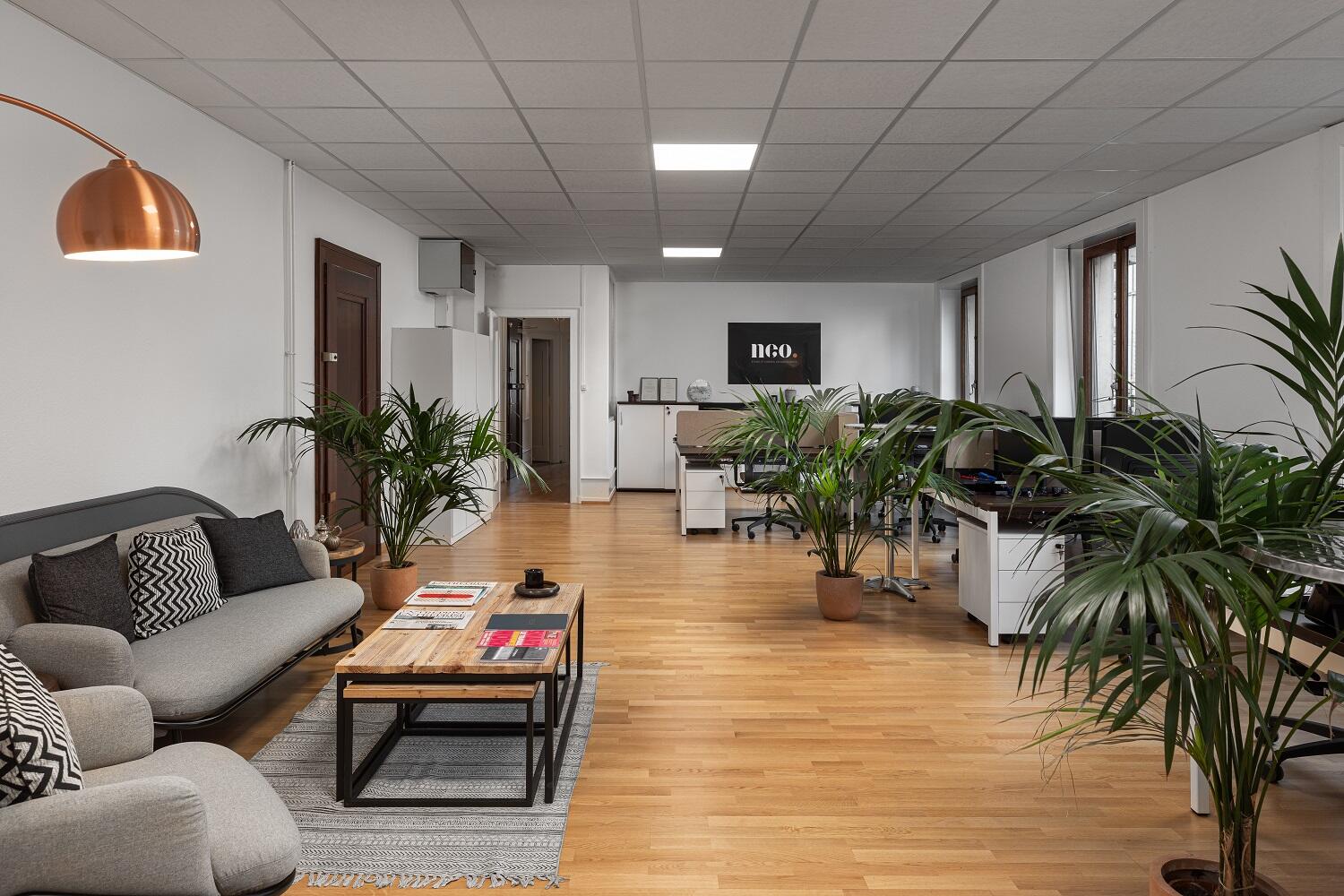 NEO Group SA
Services,
Money / Insurance,
Insurance
in Verbier
Insurance broker

Risk analysis / Negotiation with insurance companies / Advice and optimization / Claims

Shaped by it's founder's experience, expert knowledge and visionary goals,
NEO is redefining insurance brokering.

People are the heart of our business.
We prowide accessible solutions and services for all your insurance needs.

All our agents are licensed by Swissgovernment and have years of industry experience at leading insurance companies and brokers.

Our team of passionate insurance experts leverage their expertise to meet your expectations and anticipate your needs.
Environment

Mountain location

Ski resort

Spoken languages
Monday

8:00 AM - 12:00 PM

1:30 PM - 5:30 PM

Tuesday

8:00 AM - 12:00 PM

1:30 PM - 5:30 PM

Wednesday

8:00 AM - 12:00 PM

1:30 PM - 5:30 PM

Thursday

8:00 AM - 12:00 PM

1:30 PM - 5:30 PM

Friday

8:00 AM - 12:00 PM

1:30 PM - 5:30 PM